When camping in the national parks there is usually no water, sewer or electricity run to the sites. Therefore you must either run a generator (only if allowed) or run totally off grid. While we were in The Great Smoky Mountains National Park we had to run off grid. We used our 320 watts of solar to charge our battery bank. This allowed for us to use a cpap machine at night and a coffee bean grinder in the morning. Oh!! Can't forget my fridge. The solar keeps my fridge going 24/7..no more messing with melted ice in a chest.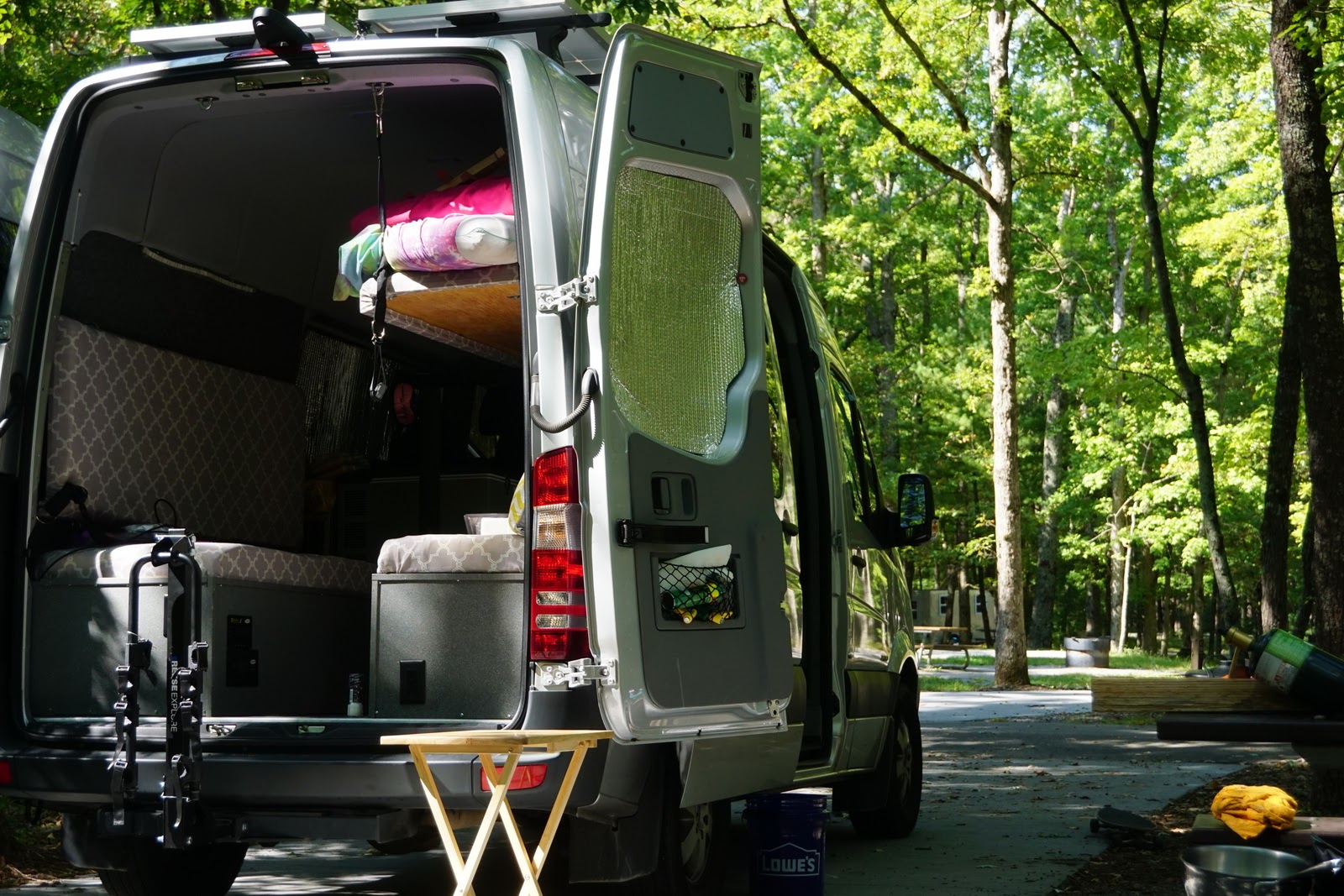 Having no electricity means we get to cook over the fire. This is so much fun for the kids. They loved roasting hot dogs and eating s'mores. Jack is convinced the hot dogs taste better over the fire than when you grill them in a pan. Mama agrees.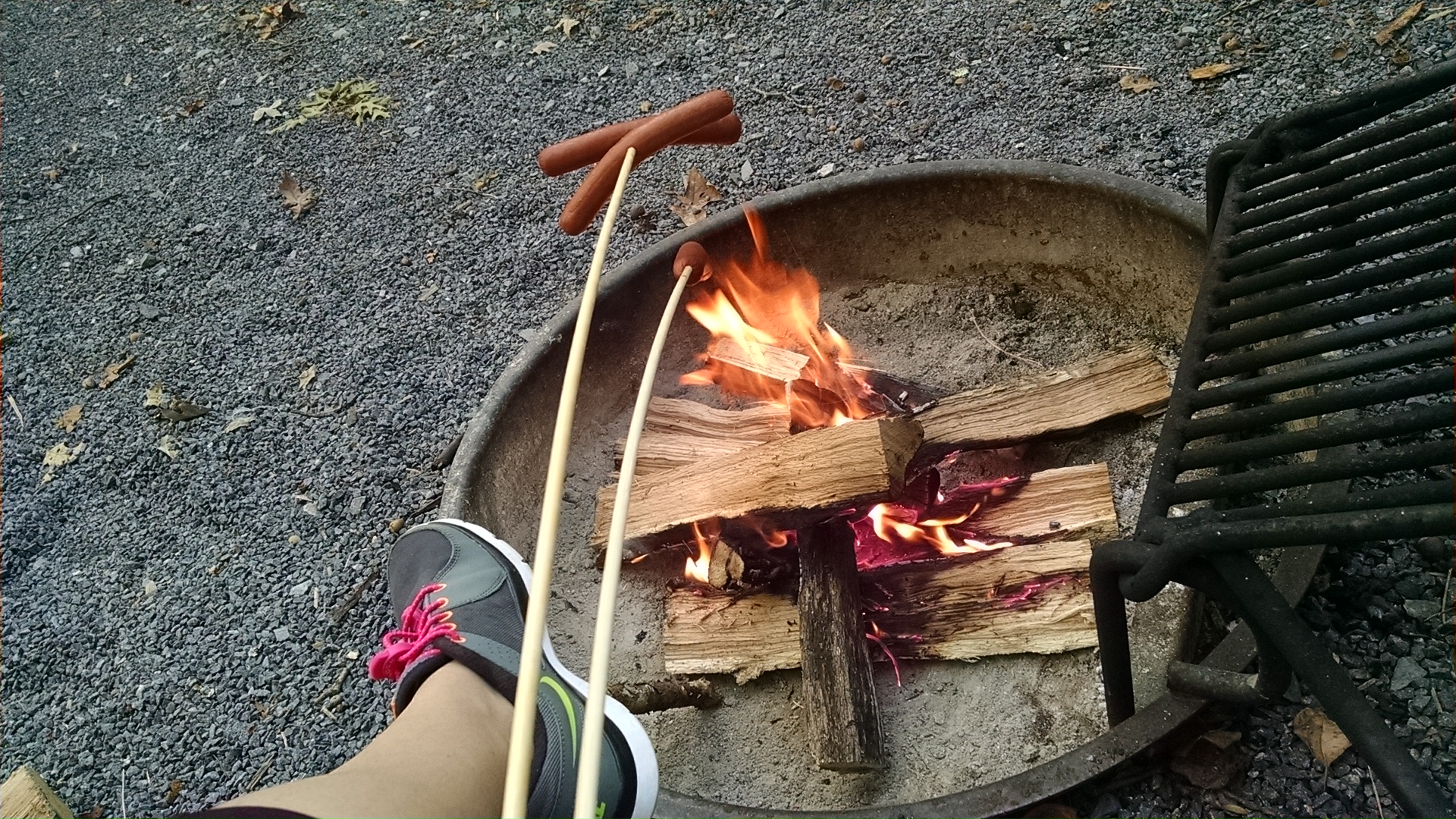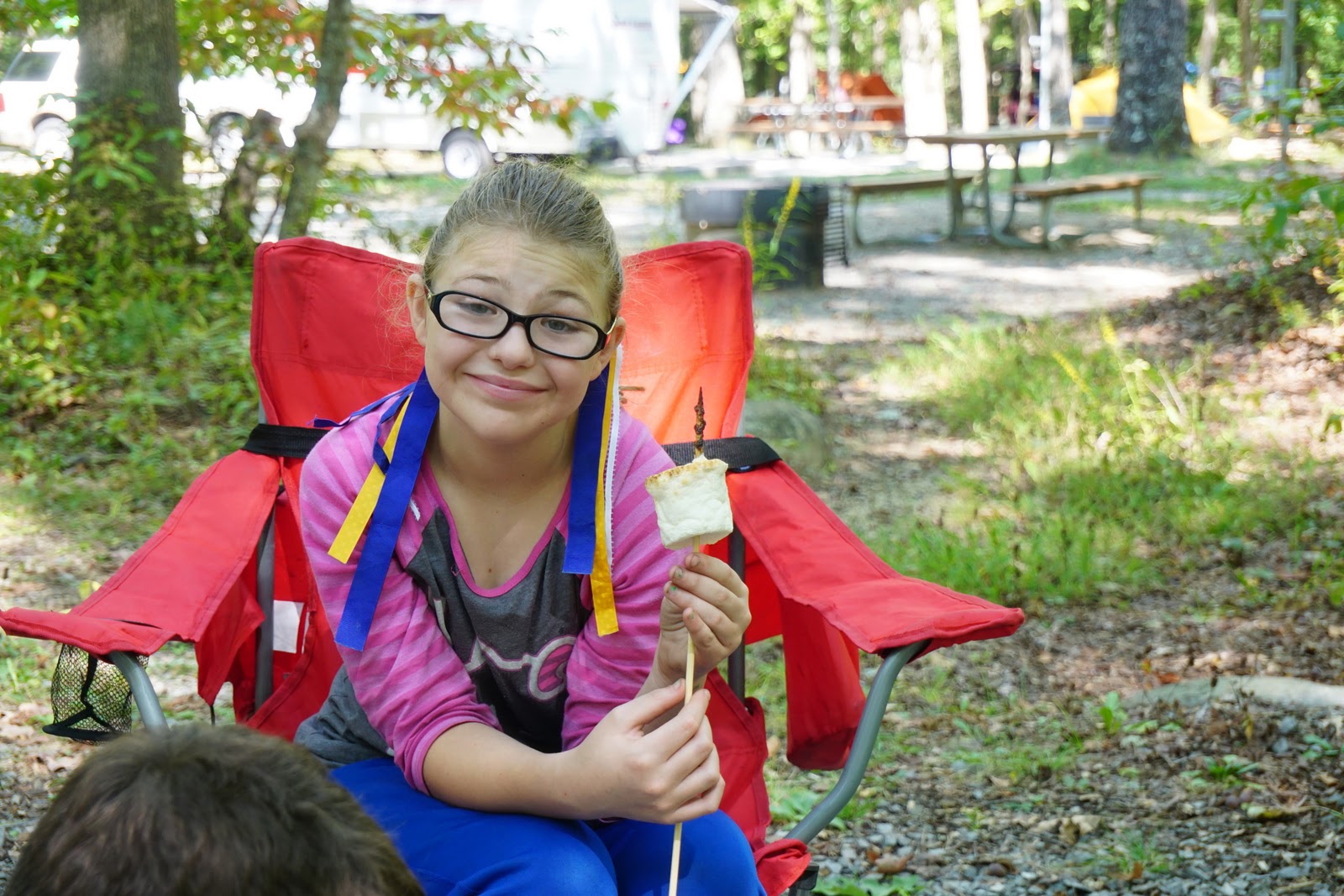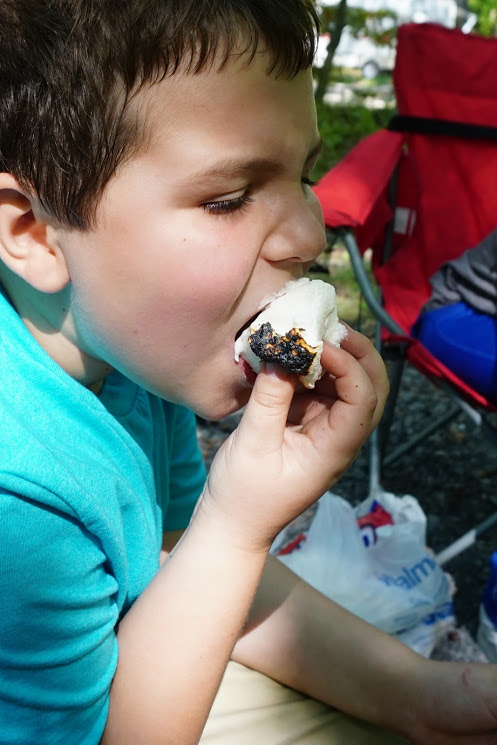 Chad doing a little cooking here on the propane stove.
FYI – The electric kettle burns up a ton of battery. Won't ever do that again.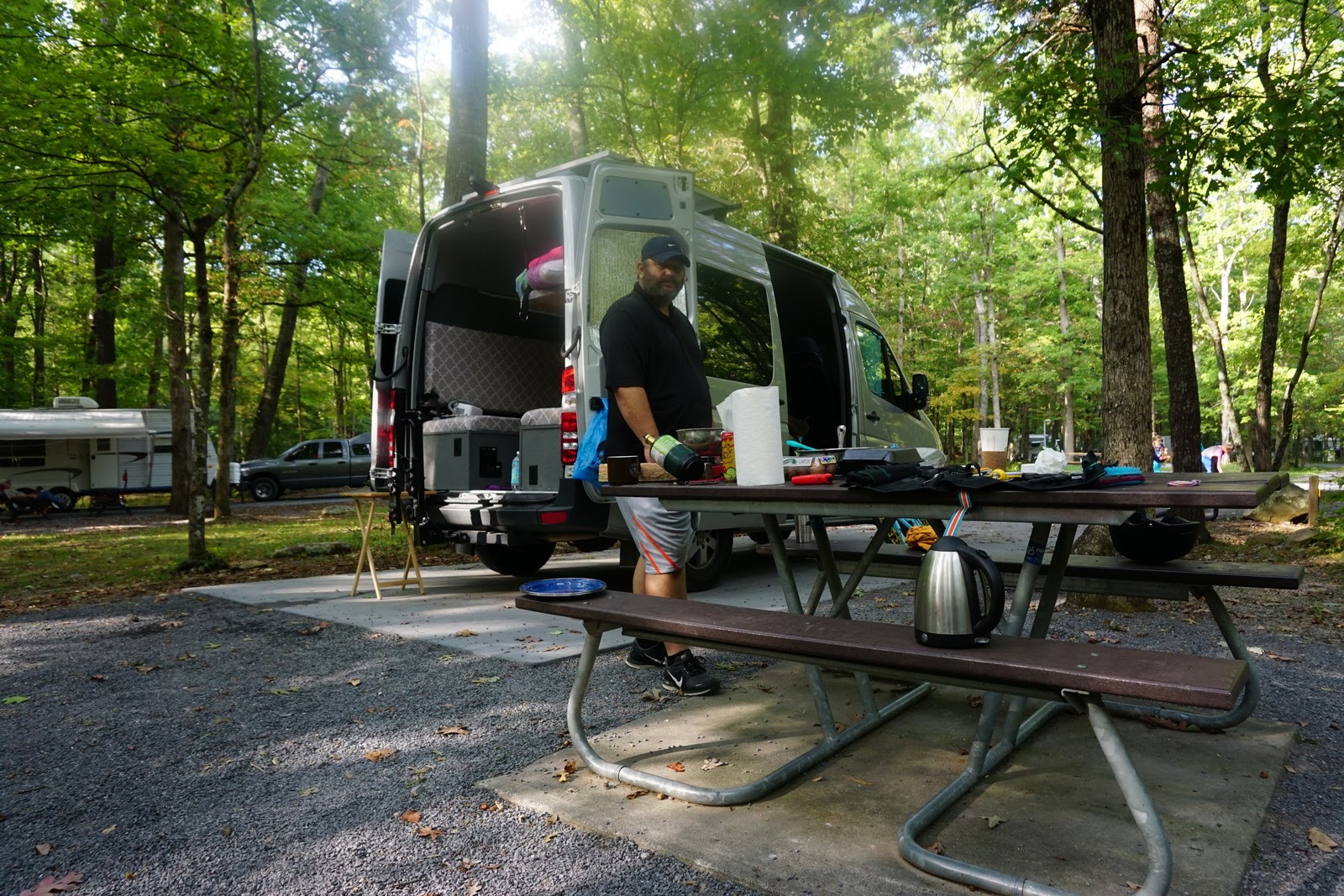 The kids enjoying the cool evening by the fire. their bellies are full of hot dogs and s'mores.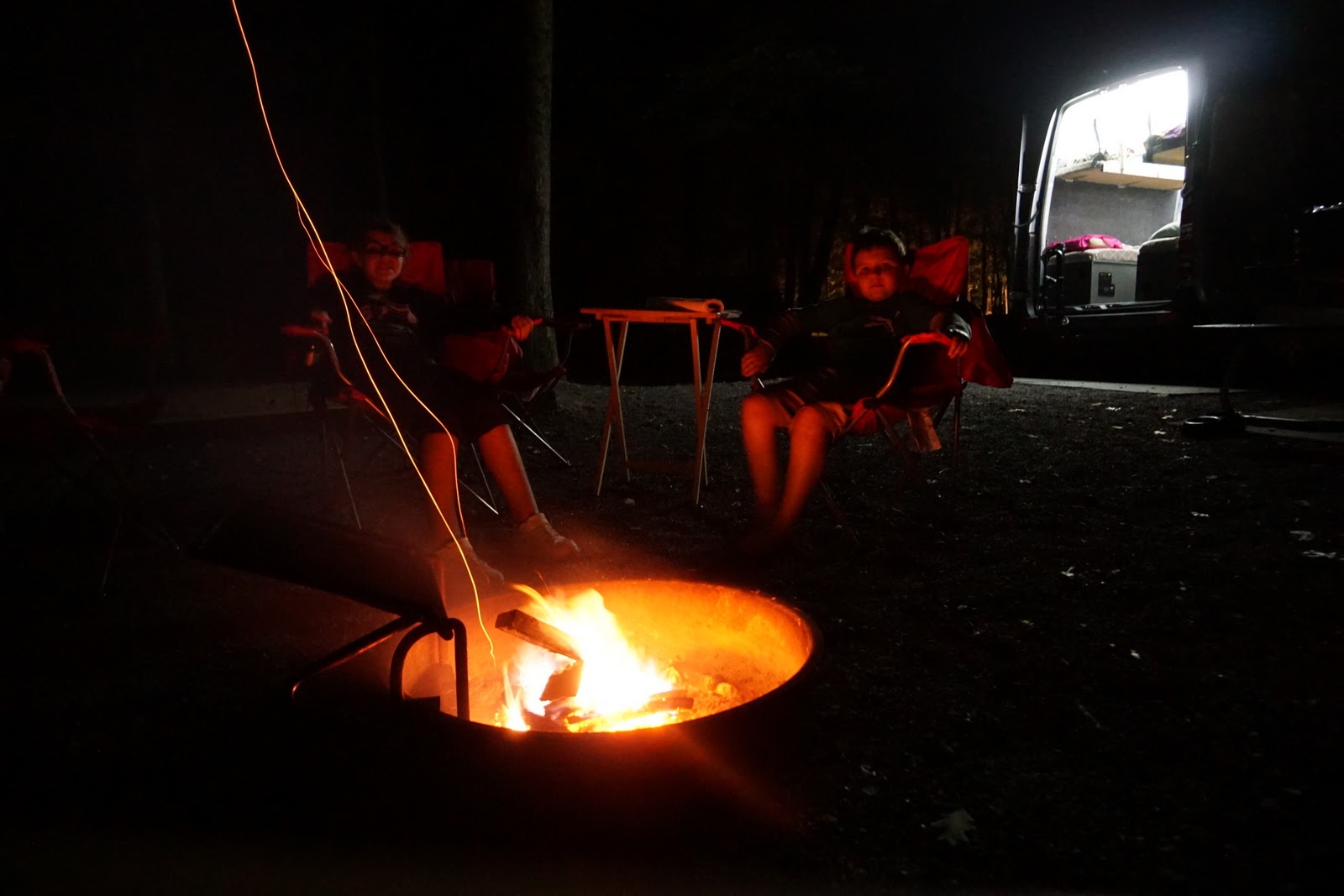 Another great part of not having electricity is there are no electronics to distract the kids. They spent a lot of time riding their bikes and meeting new friends. Jack even took up the dangerous sport of "street luging". Ok..it wasn't real street luging, he was using his skateboard, but he did take a few hits from the pavement.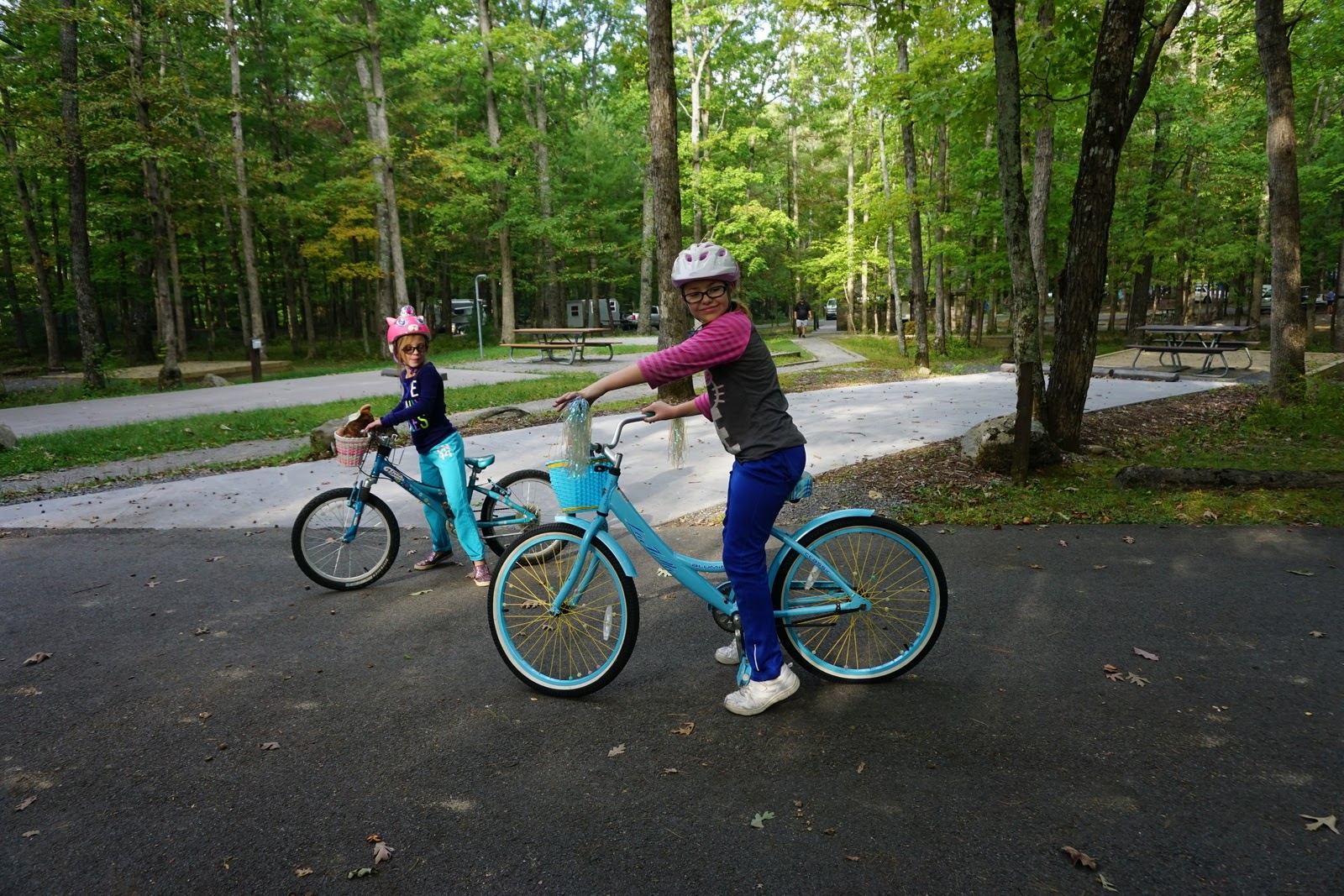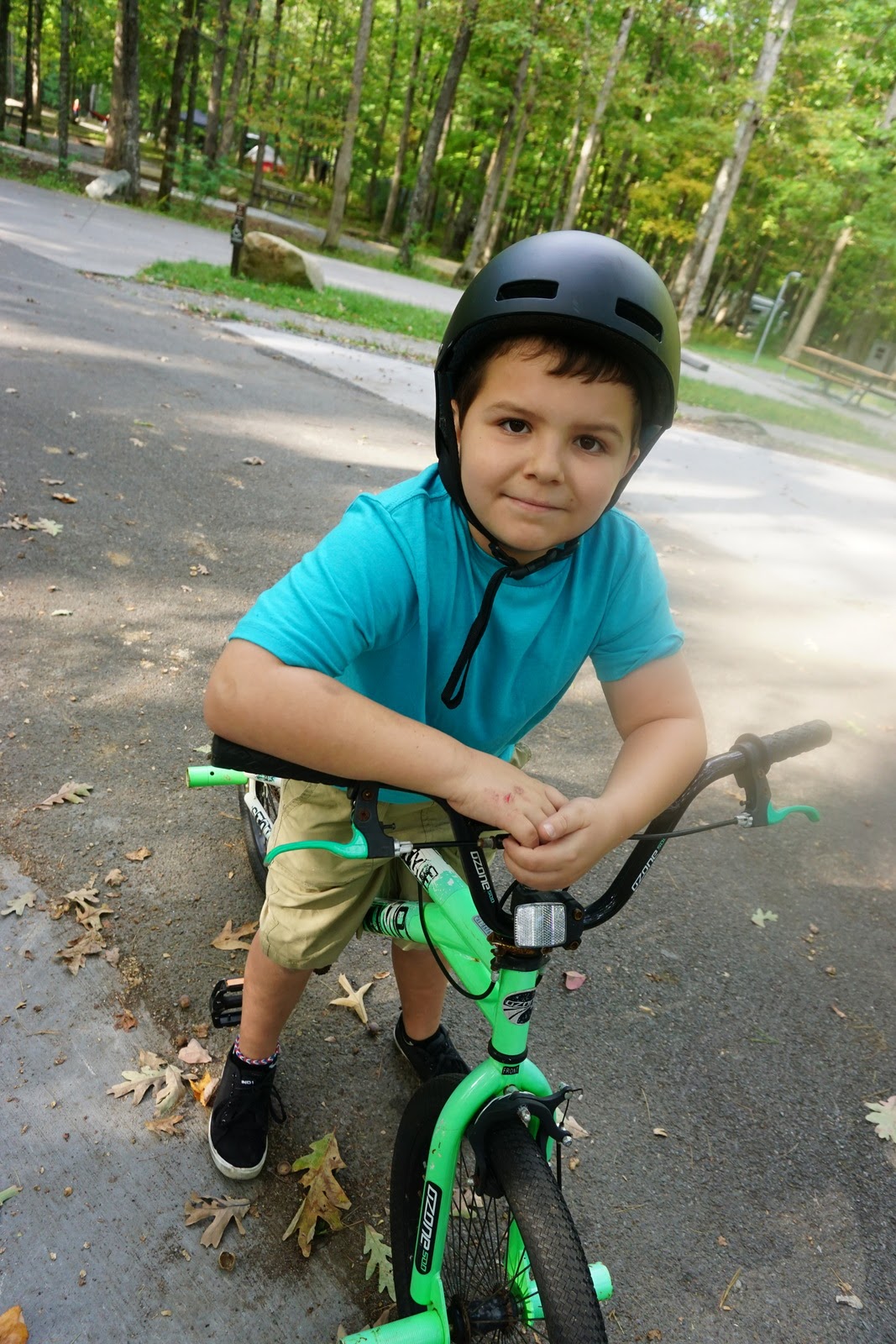 We can't forget Stella.
She hung out around the fire ring most of the time.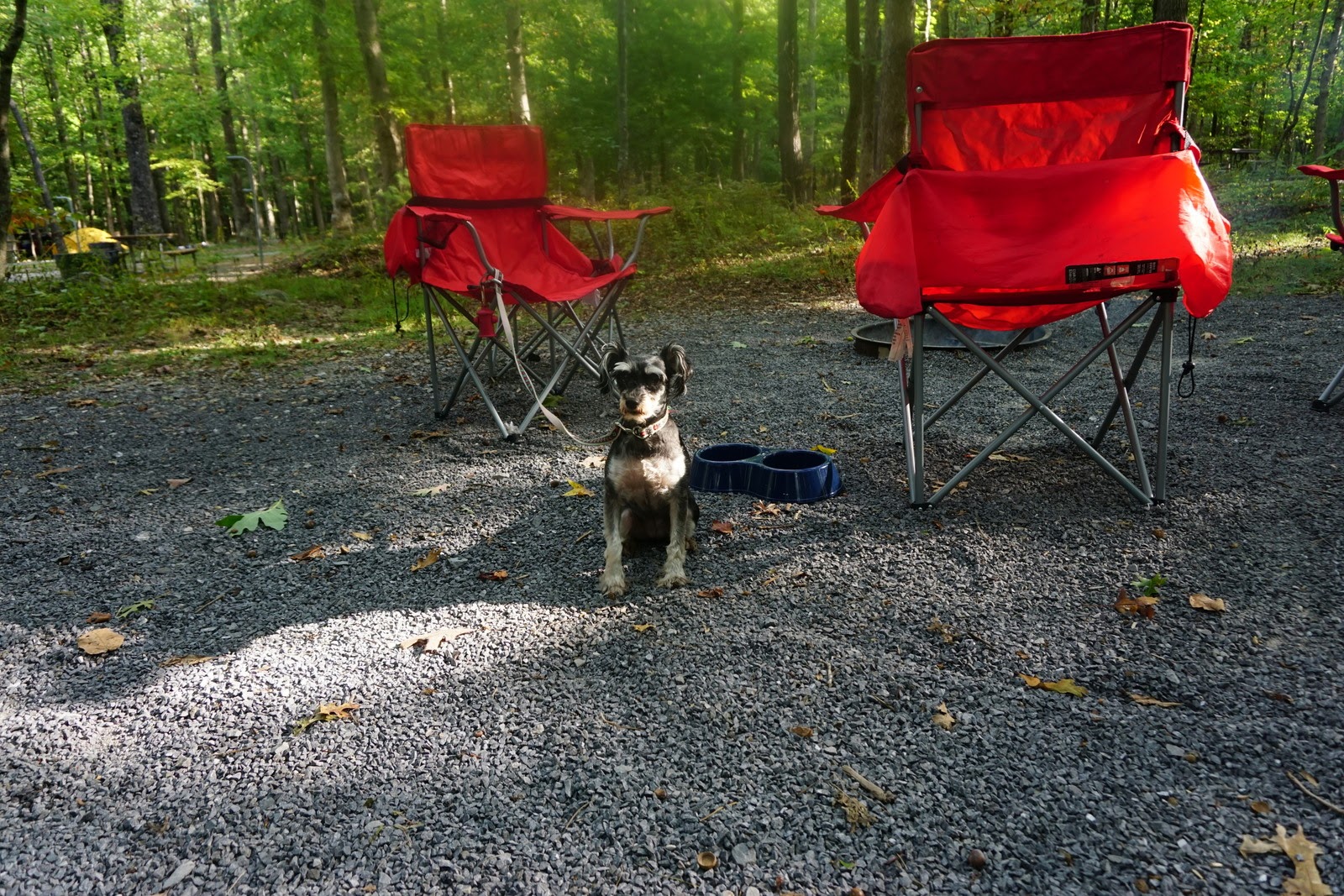 If you need help outfitting your rig with Solar, Inverters, Chargers or an efficient fridge/freezer contact Outside Supply.