Updated- Our campervan was designed to be able to run many things off grid in a stealth van camping format, a van that looks like a regular van on the outside but is equipped with a full camping setup. We had initially gone with a 2000 watt true sine wave inverter by go power but later was able to upgrade to the new power inverter charger from Go Power called the IC-2000. This inverter charger had everything we needed from a power system. The hundred amp charger, the transfer switch for switching between shore power and inverter power and also the 2000 watts of true sine wave electricity. All of these different features were packed into a single piece of equipment for the van. We started with an AGM battery bank, but have now gone to Lithium Battery with 100 Ah at 12 volts.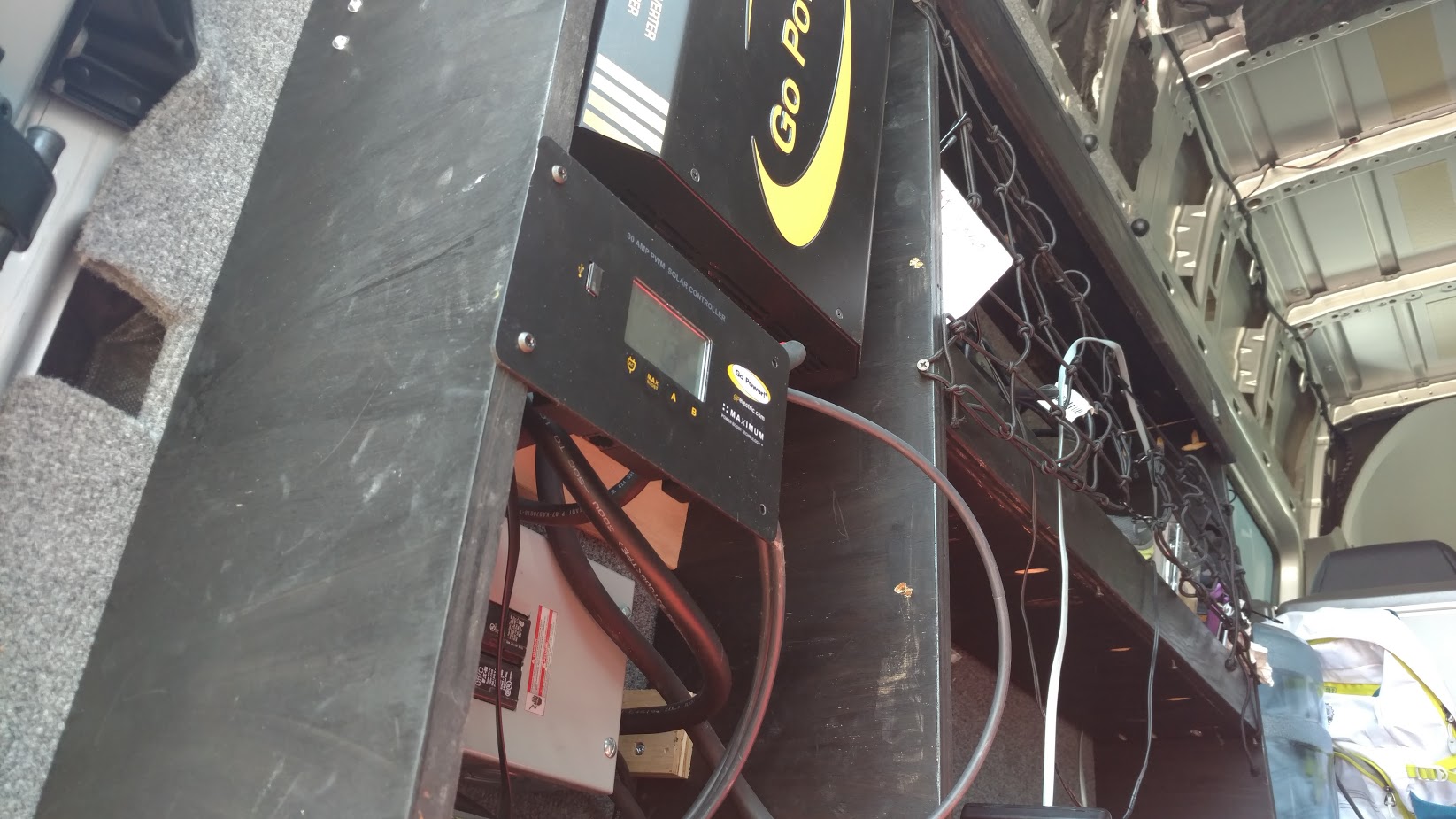 Space is limited for inverter equipment in vans
As you can imagine space in the van is always limited, so getting a good inverter charger was key at reducing how much space had to allocate for placing it. I will go over much more details about how we installed the electrical system in our van in other subpages.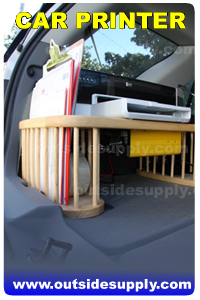 This page will primarily focus on the IC-2000 and it's normal install. I will also include a link where you can buy these on our website, Outside Supply. Go Power is one of the products we actually represent. I would have installed Go Power products even if we didn't sell them because all of their solar and inverters we have used have been Rock Solid.
Did you know the same group of guys we met at CES when we picked up the Go Power brand are still there today. Wow that was a long time ago, it was even before our kids.
Buy from IC-2000 Inverter Charger Outside Supply
I have included a couple of the videos we have done on the IC-2000. If you have any questions on how we installed the unit in our van just give me a call at the office.
[youtube https://www.youtube.com/watch?v=Fci0vP793W4?rel=0&w=560&h=315]
The remote for IC-2000
[youtube https://www.youtube.com/watch?v=x_kSmce_GCM?rel=0&w=560&h=315]