This week we spent most evenings and the weekend working of getting the bunk beds cut out, installed and painted. I think they came out pretty good. You'll notice in the picture, if you have a keen eye, that one of the bottom bunks is slightly bigger than the other.  We did that intentionally. We made my side a little thinner because we are going to add inserts to make the bed span the whole space at the bottom when it's sleeping time.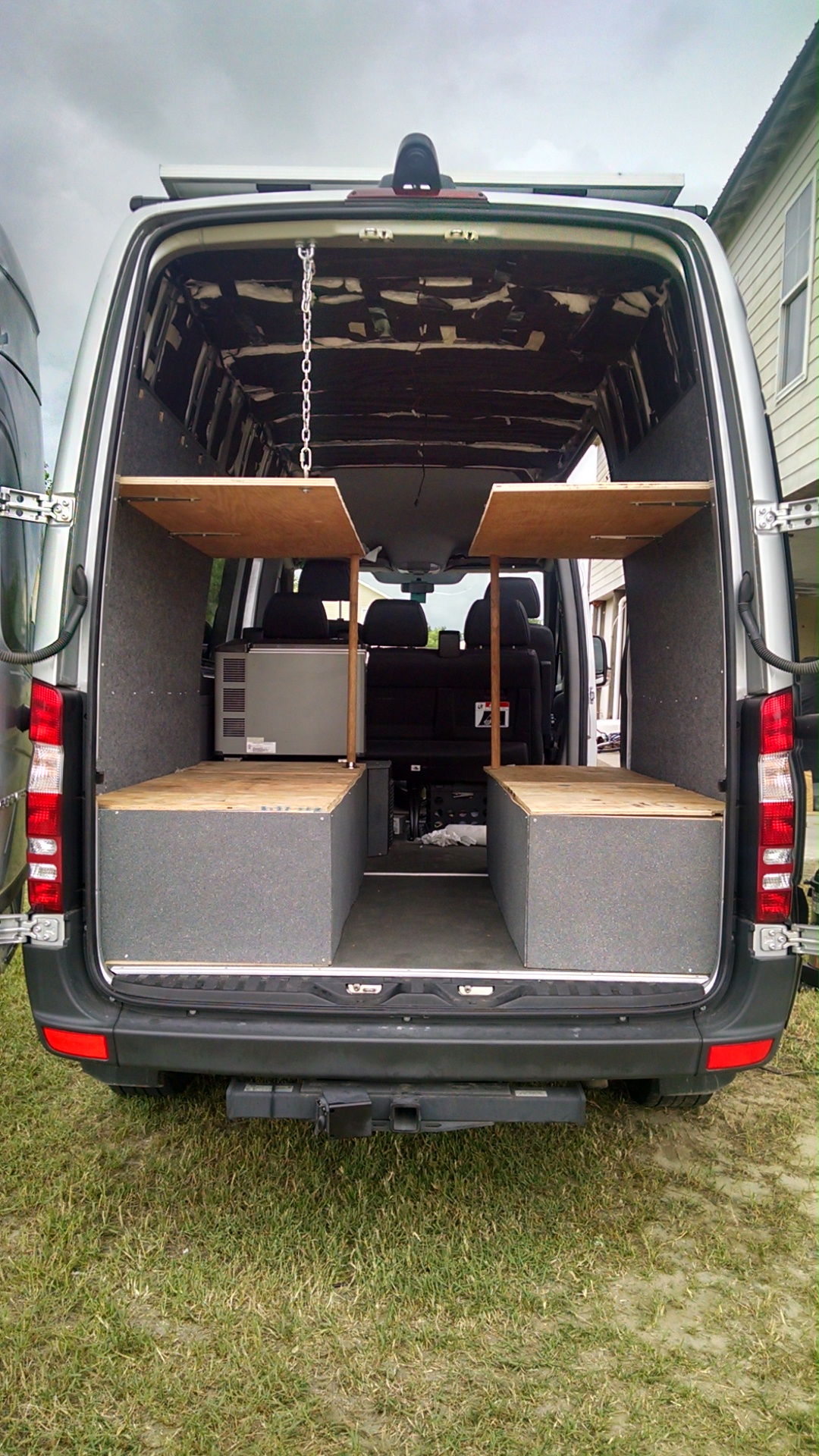 The next thing we did was hook up the electronics. We have 320 watts of Go Power Solar up on the roof, a Go Power 2000 watt true sine wave inverter/charger and a AGM battery. We will add more batteries to our bank soon.
You can use this guide to help you figure out what you might need for your own application: https://www.outsidesupply.com/rv-solar-guide/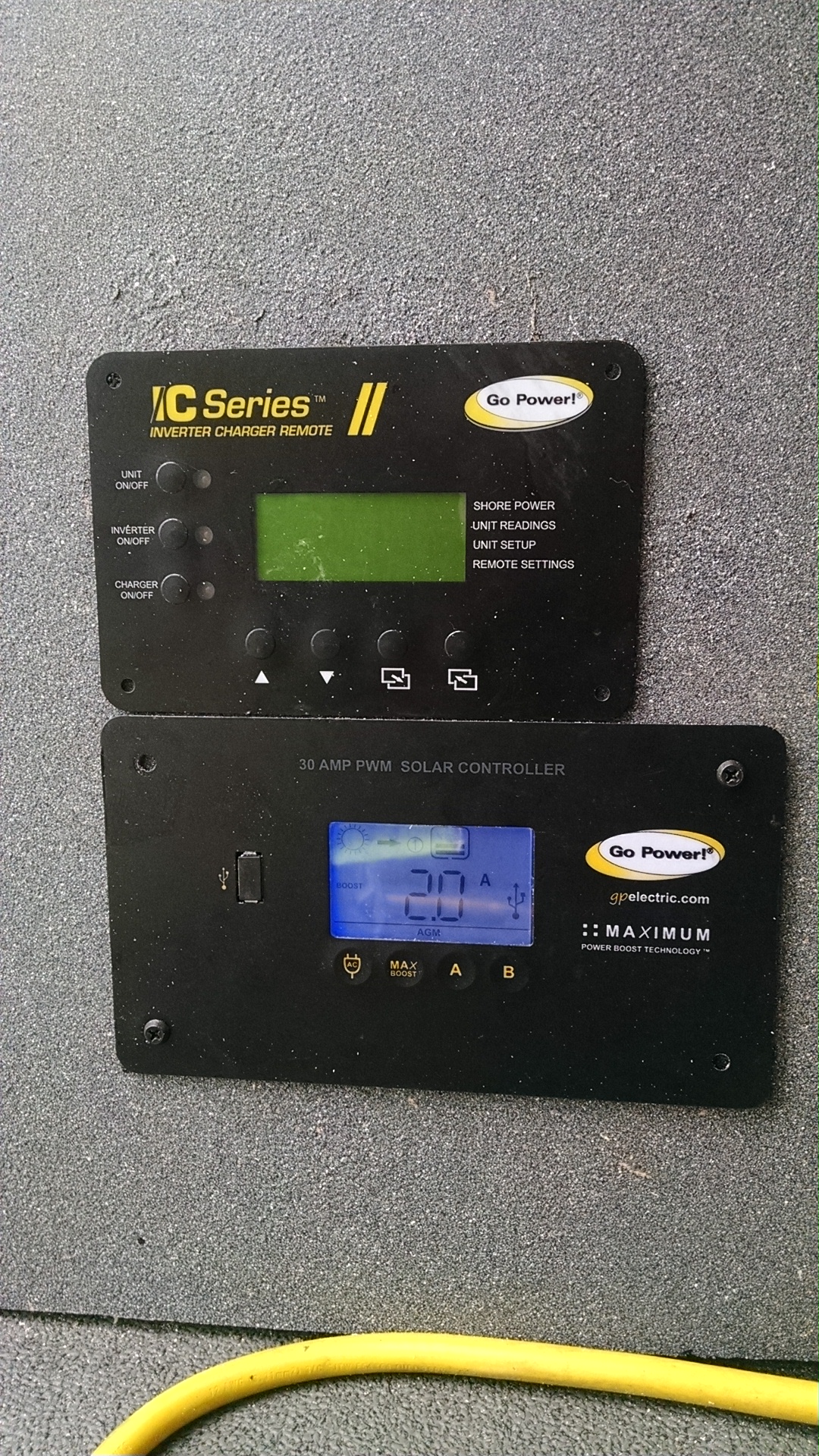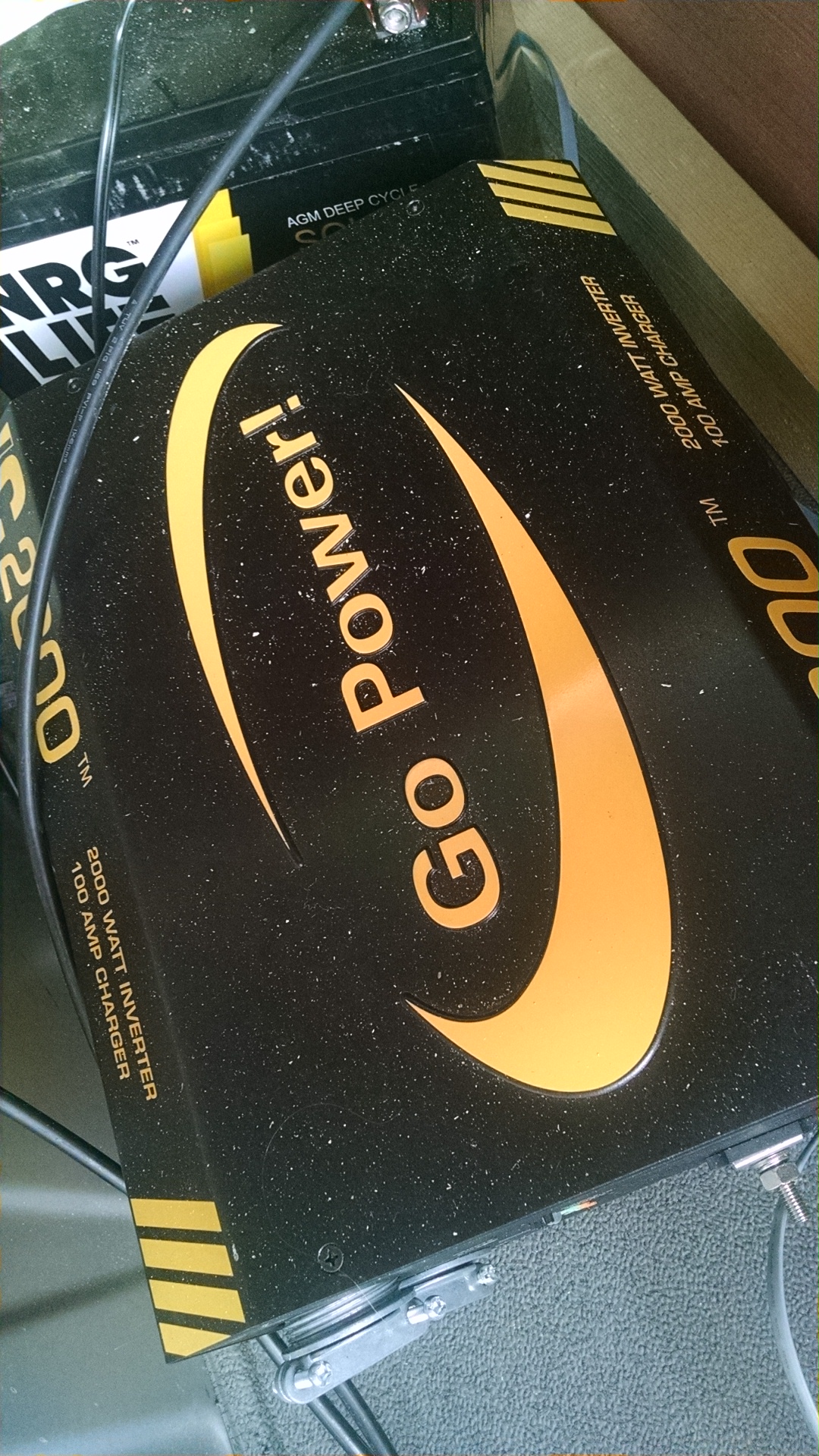 The A/C that Chad was working on in part one of the "van remodel" is mounted as well. The only thing left on it is to place the vents. We haven't quite decided where we want to put them yet. I know it is probably something we should already know, but we are kinda winging it.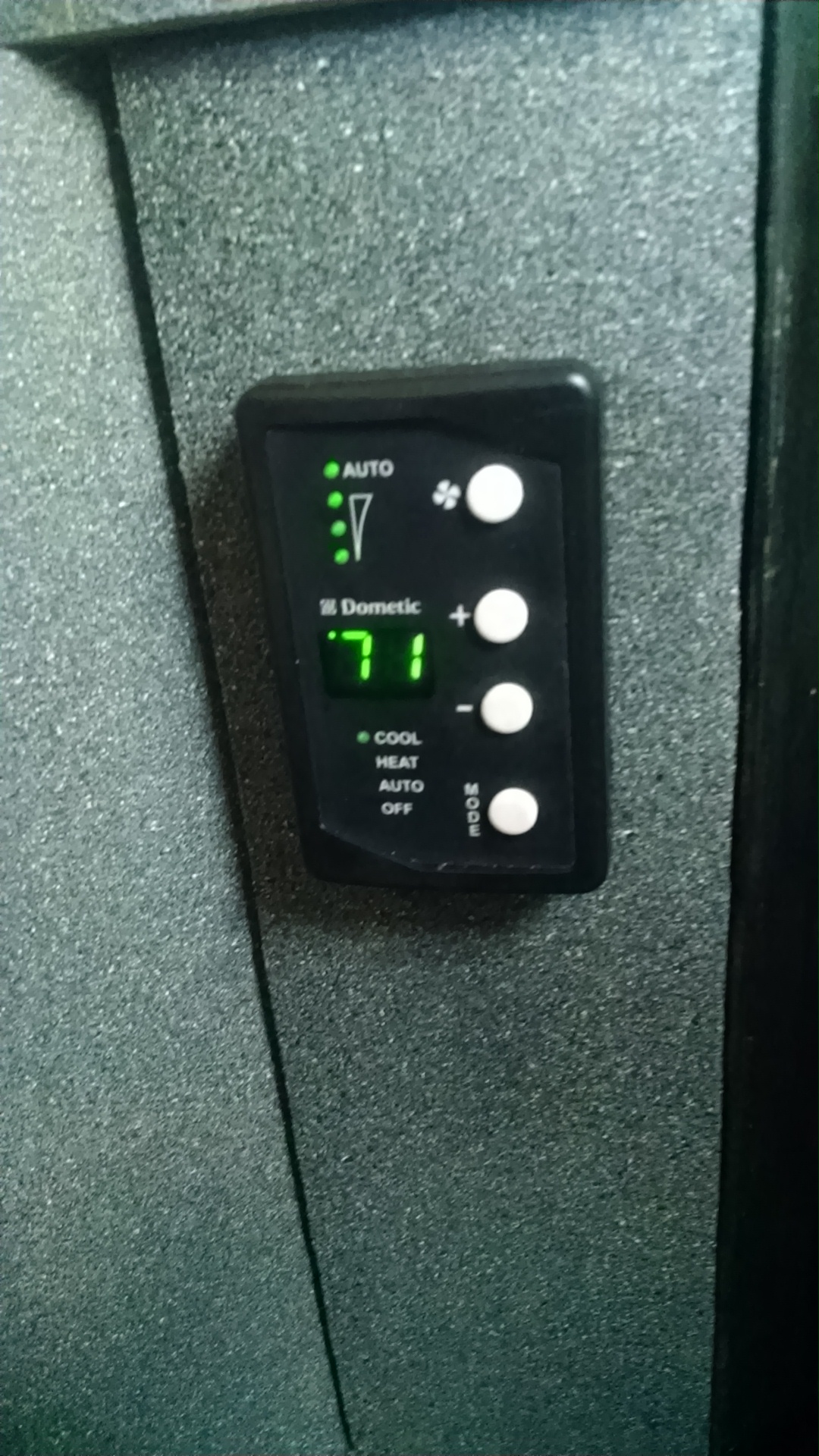 NEXT UP!
Outlets & Switches
Lights
Sun Shades
Upholstery