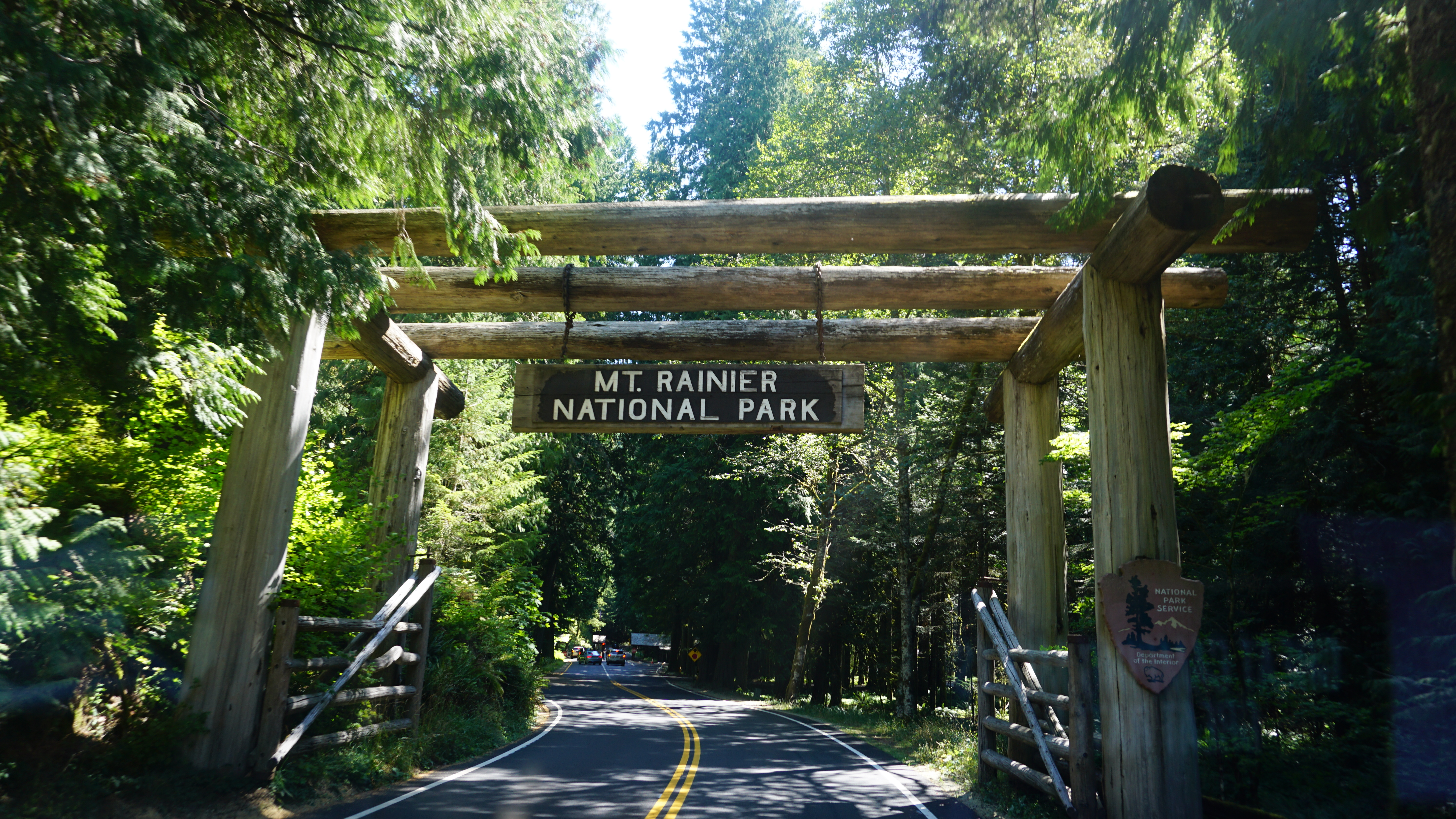 Let me start off by saying that in my eyes, Mt. Rainier is the most fabulous place in the United States. It is so naturally beautiful! We didn't get to spend as much time here as I wanted to. We were just supposed to visit and leave, but after I laid my eyes on the place, I didn't want to leave. Our van was not set up for dry camping on this trip and to camp in Rainier, you need to be properly prepared.  There is no running water or electricity.  We had a freezer full of wild caught salmon and I didn't want to risk it going bad.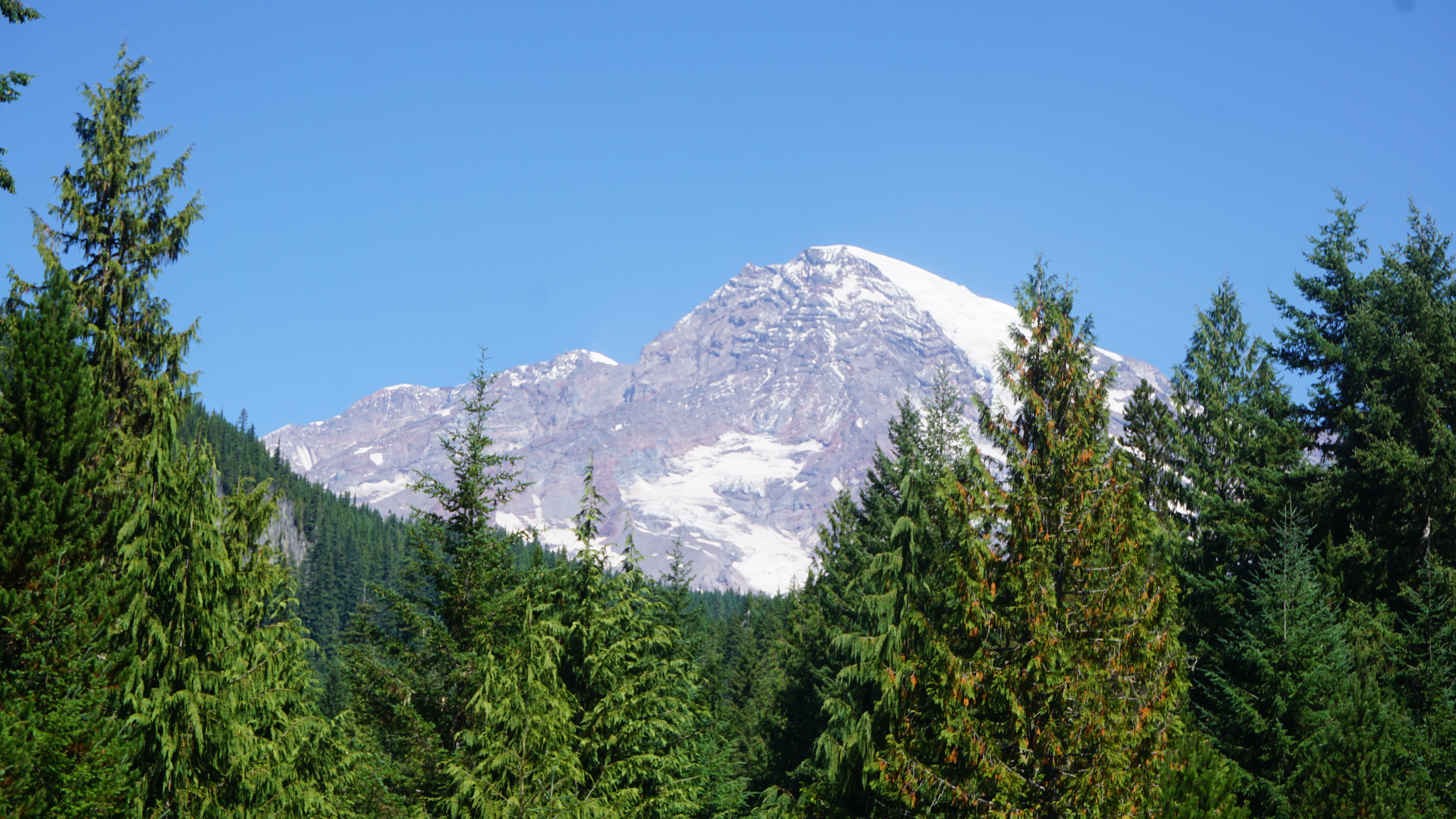 This is what some of the camping spots look like! SO CUTE!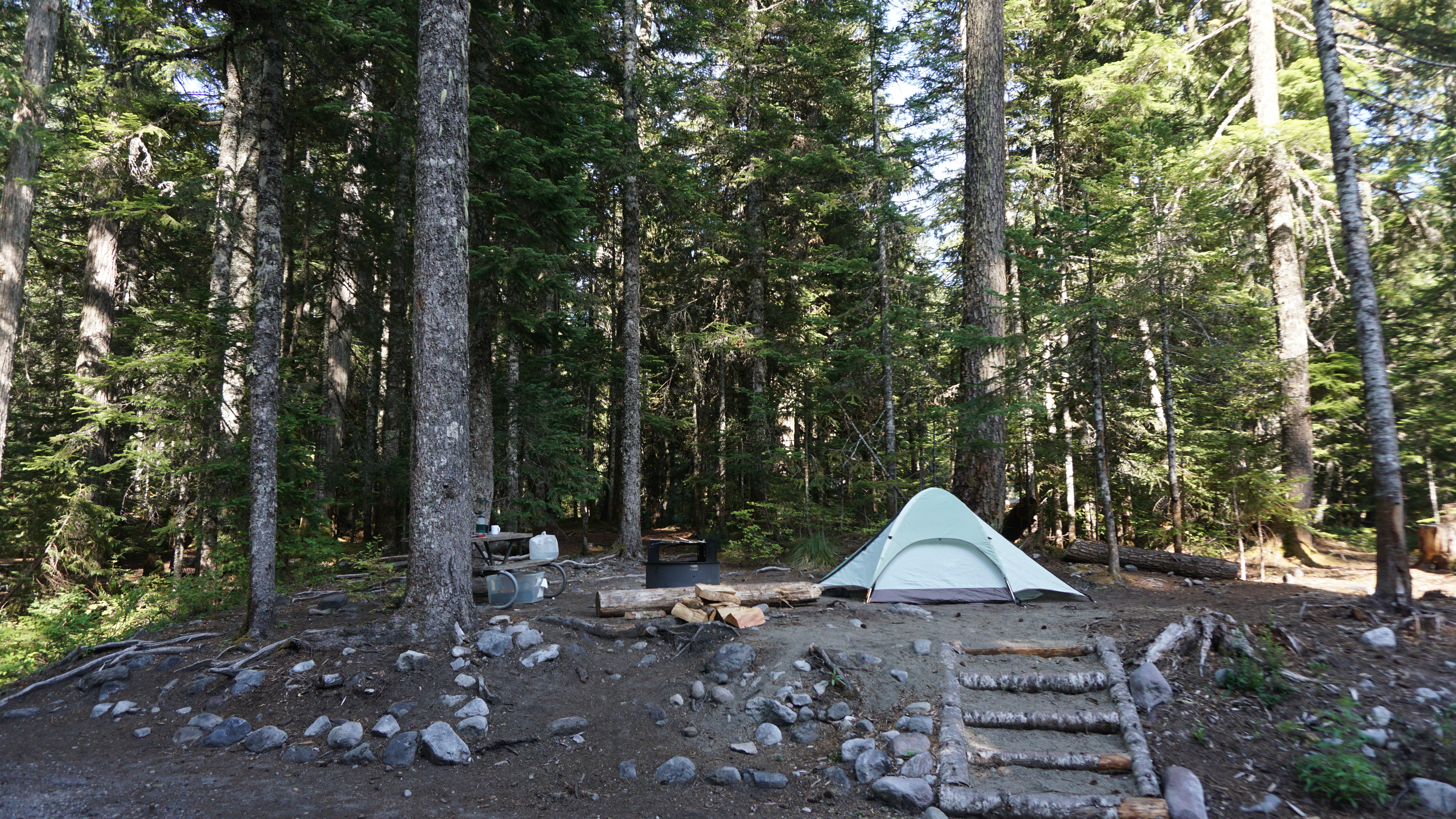 We hiked along this river bed. It had a great view of the mountain and the air that rushed down with the river was so cool and refreshing.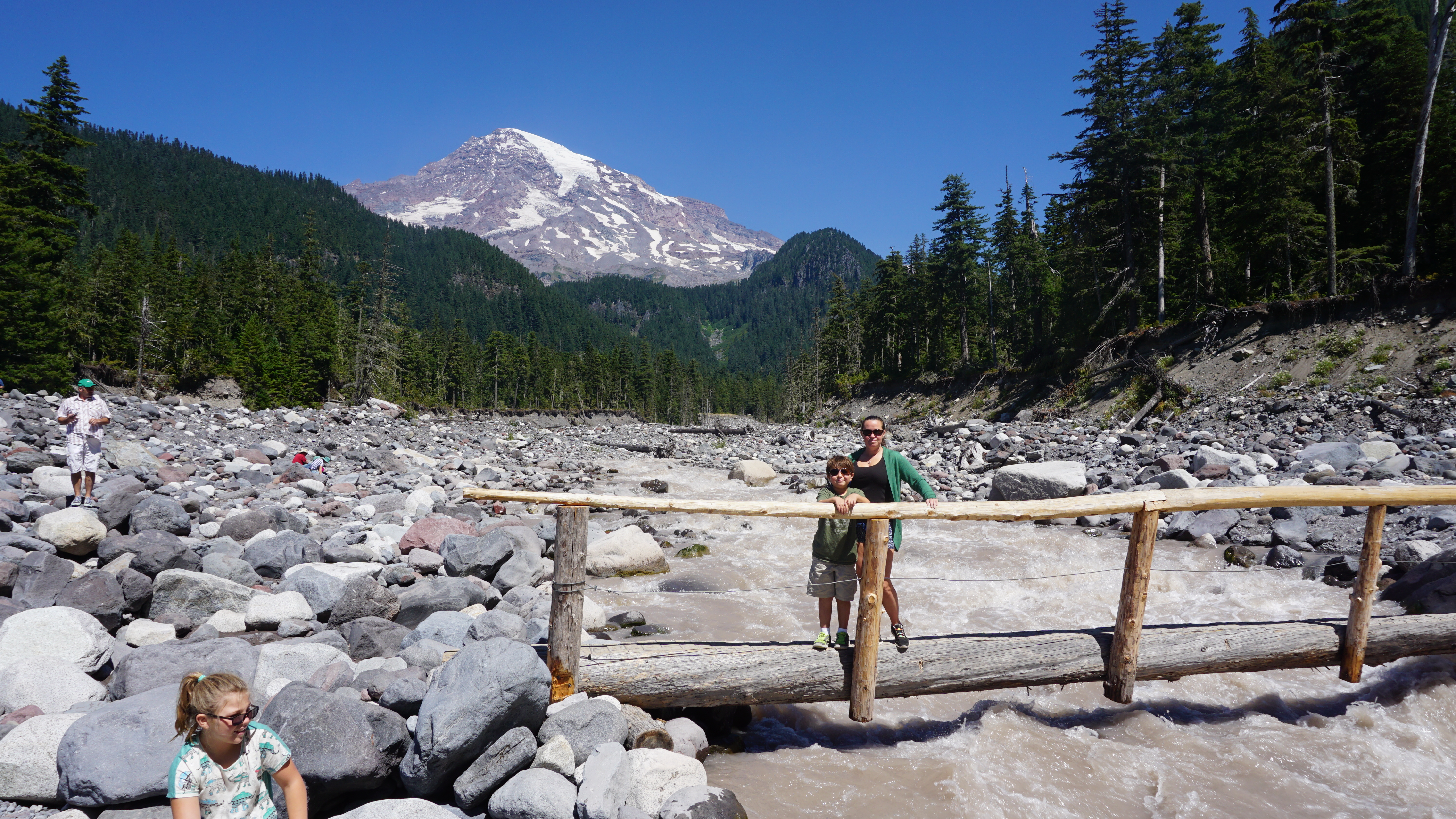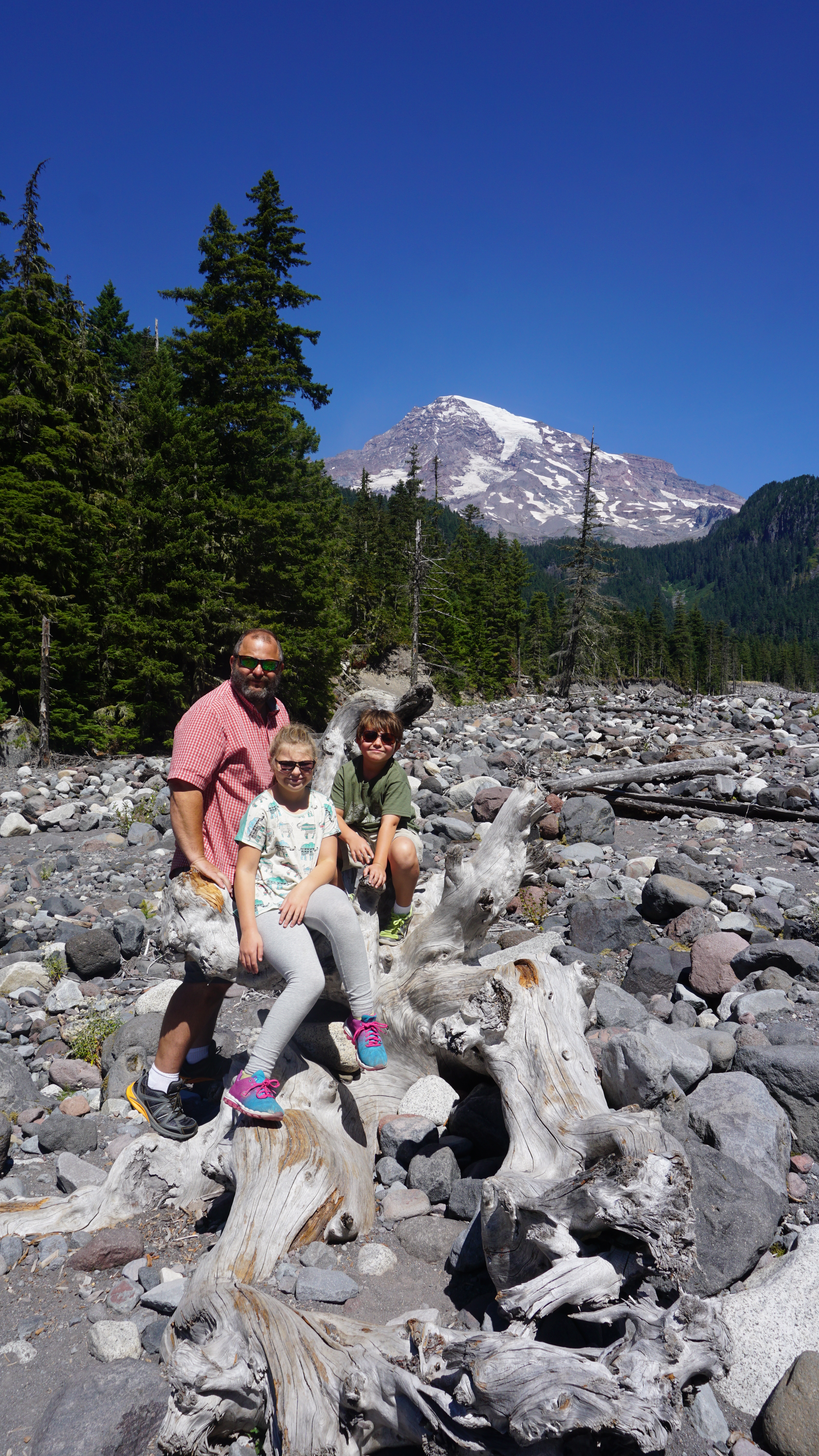 I told y'all I like to eat!  We cooked lunch at one of the many areas the park has to offer. Today we had some kind of burritos! YUM. Look at that….can't beat that view!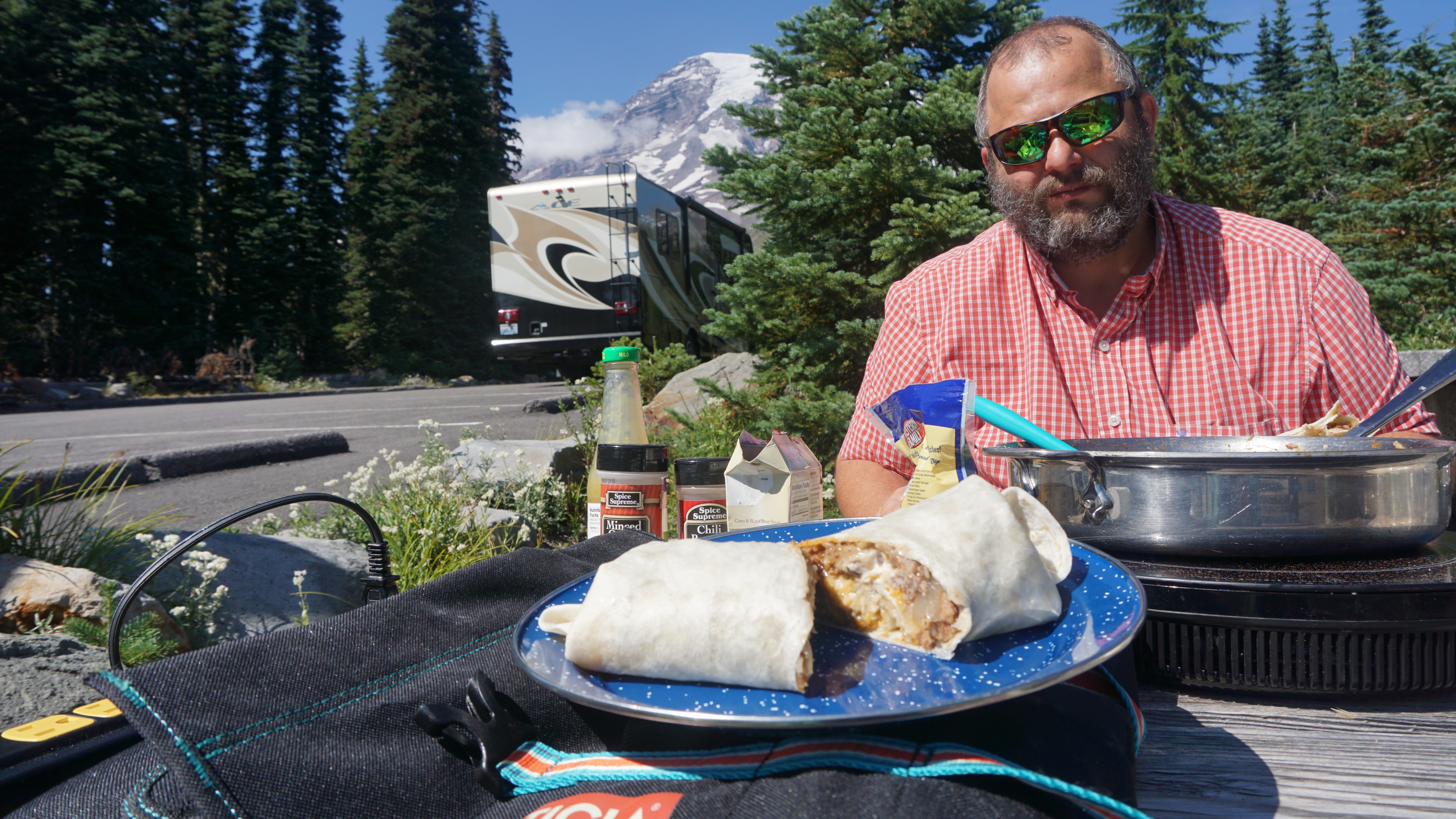 Here is another little spot we found. It was just a short walk off the road. Beautiful waterfall.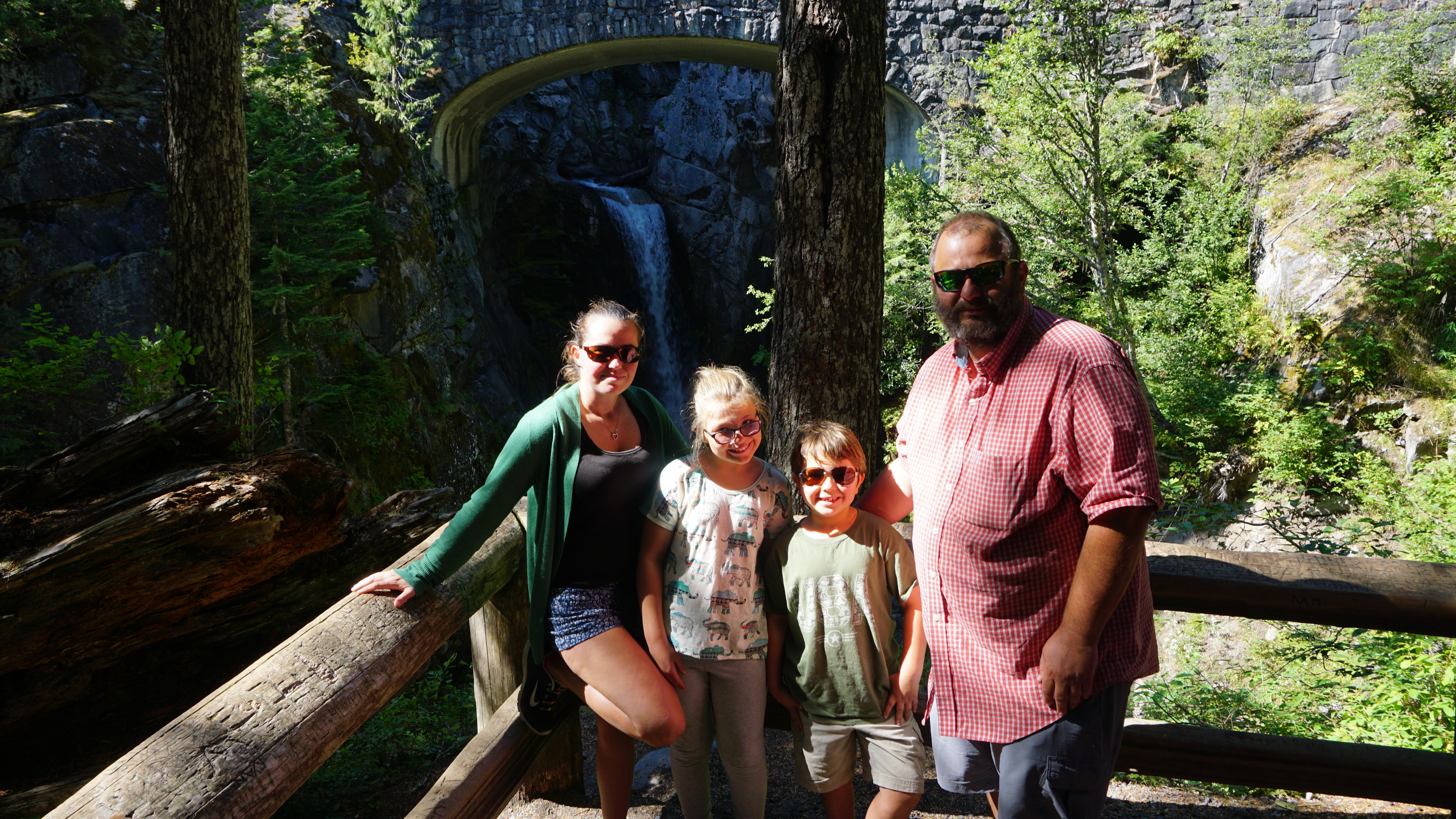 Got to put some van pictures in here. Hey BY2!