This is why Montana is known as "Big Sky Country". Wowzers!
After leaving Henry's Lake we wandered into Montana. We stopped in this little bitty town called Ennis. The population is less than 1,000.  We found a Soda Shop and the children were thrilled! They made custom flavored sodas and why not add a scoop to make the most delicious floats.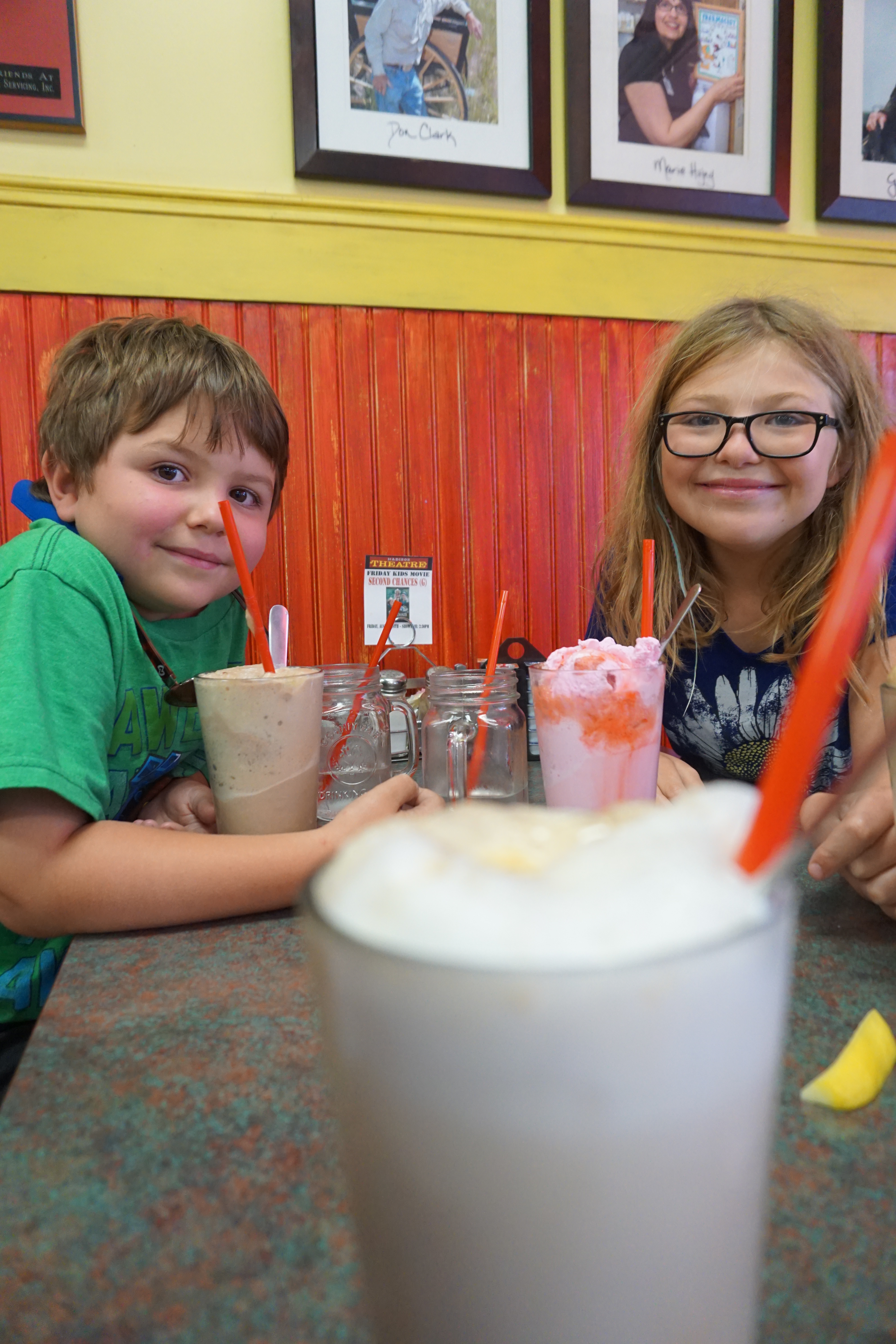 The greenest grass and the cutest little boy ever!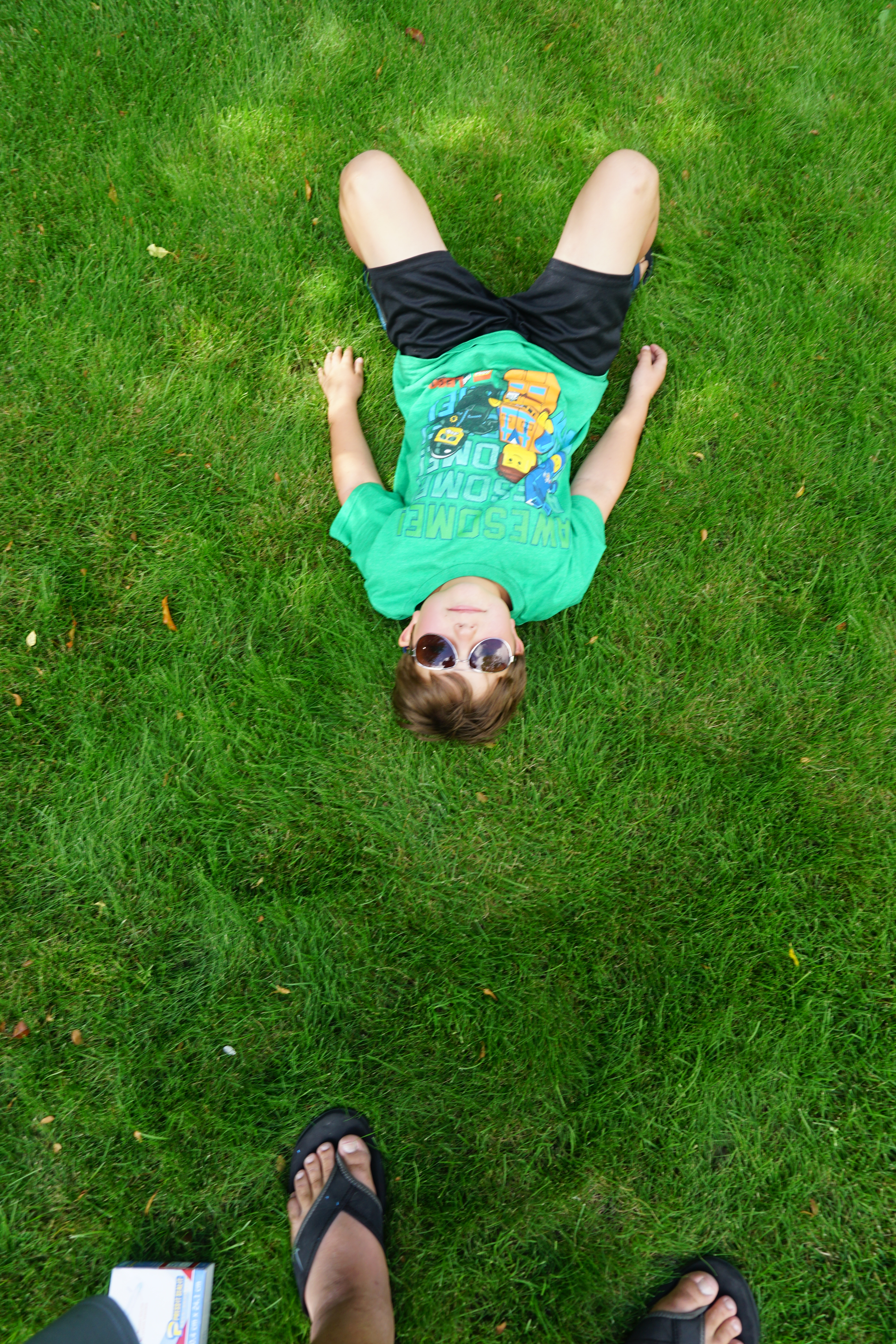 Mama and her babies. Montana is good!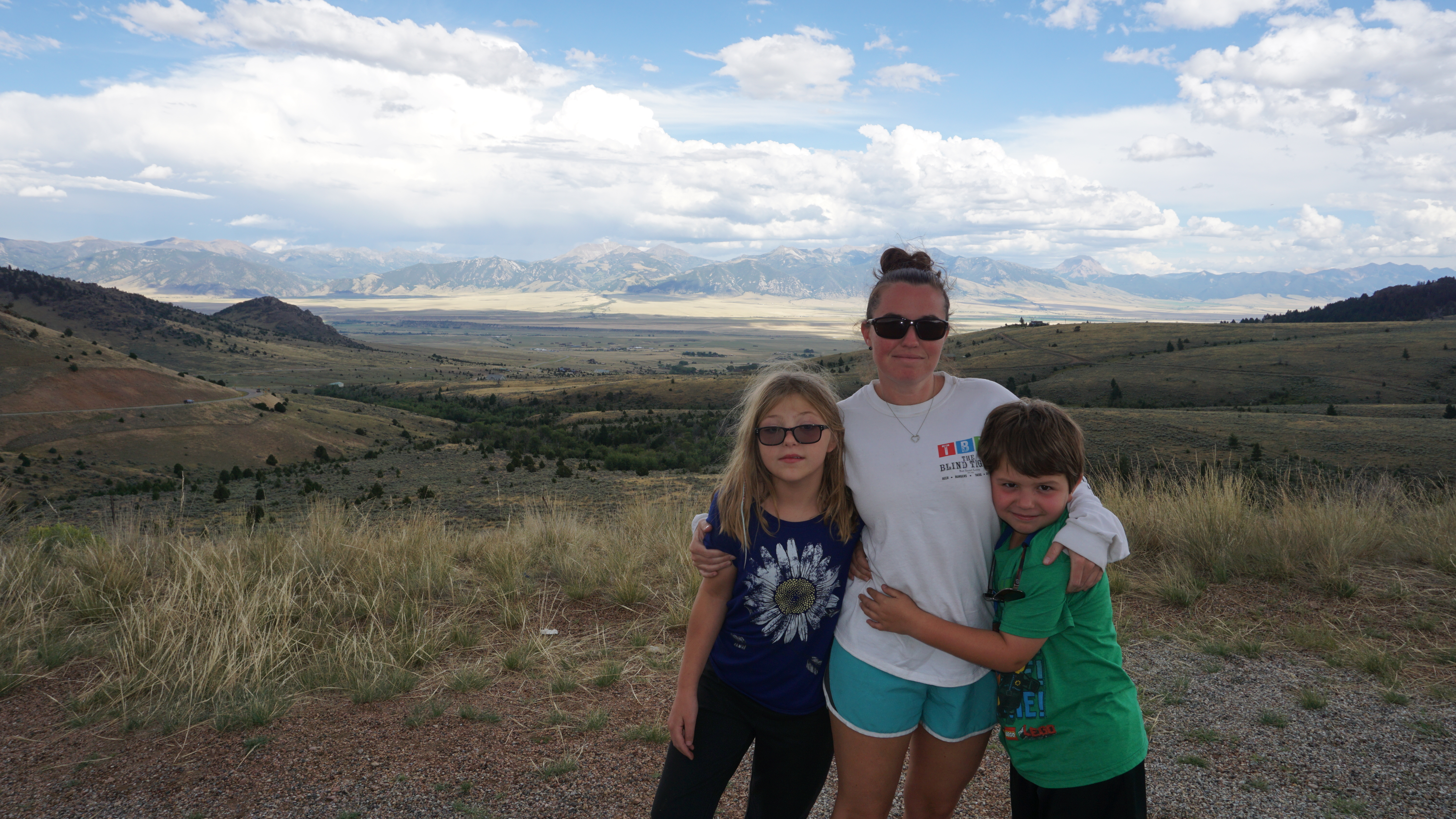 A little rain storm popped up and a beautiful double rainbow appeared.