Today I was looking at some old pictures from our 34-day trip out West.  Man oh Man how I miss those days.  Next weekend will be 1 year since we started our Van Life.  I know, I know, we don't full time in our van.  As much as I would love to, that is just not possible for us right now. We can however take extended trips.  The next trip I have my eye on is the East Coast. Ideally, I would like to go from Maine to Key West, FL. I don't know just how long this would take, but I think 30 to 60 days would be sufficient.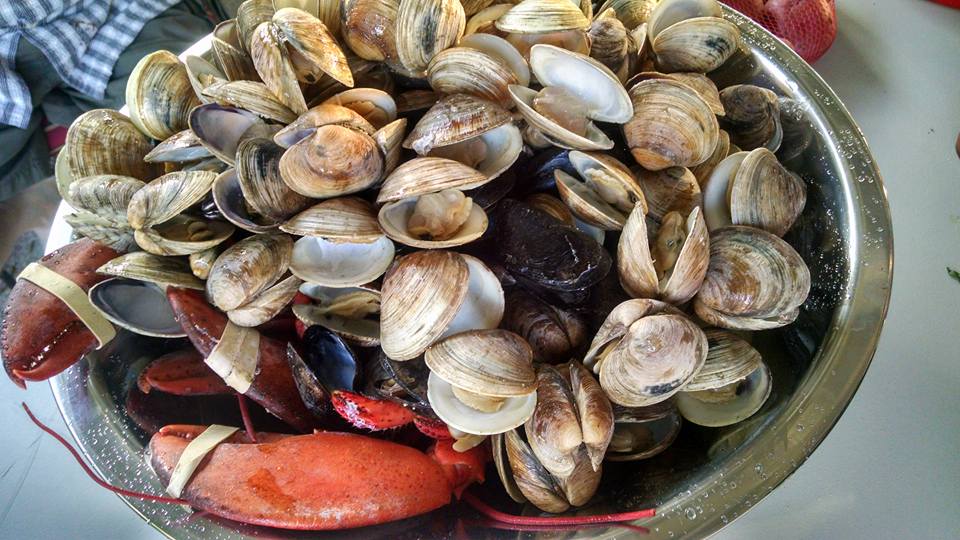 The thought of eating a Lobster Roll that close to the source makes my mouth water.  How cool would an authentic clam bake be! It's starting to sound like all I want to do is eat! I am from South Louisiana after all and we LOVE to eat.  That is just how we do! If you get someone down here to cook you a great Cajun dinner, you know they like you. See…Chad loves me.  He cooked a delicious seafood filled meal! Smile Chad!!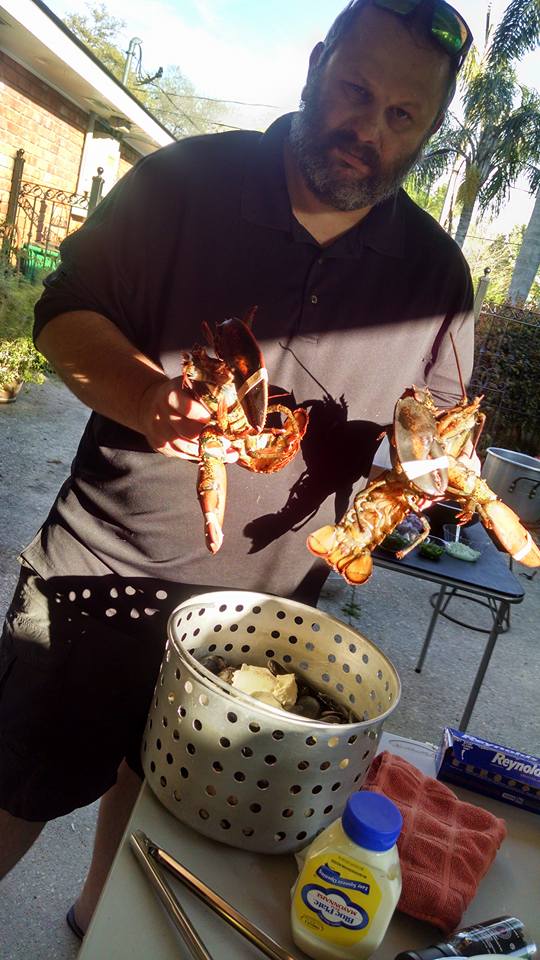 There aren't too many things that I feel we must do on the East Coast trip.  For the most part, we like to fly by the seat of our pants. We go where ever the road takes us. However, we absolutely positively MUST go see a Red Sox game at Fenway.  I would love to watch the game from the Green Monster, but anywhere in the stadium will do.  We have got to see all of our favs like Peddy, Papi, JBJ, Xman, and of course Wally! Let's go Red Sox!