I'm going back to Cali, Cali Cali {in my best rap voice}
Ummm…Nevermind! Let's go eat instead.
On this particular day, we spent the whole morning riding the Pacific Coast Highway to see what there was to see and eat what there was to eat (see blog post) before heading to the first day of Maker Faire. The maker faire was interesting to say the least. <click here for blog post>
At this point, we needed food and beer (the root variety for the kids) STAT! We ubered over to a little hole in the wall that I had seen earlier in the day called Marvin Gardens. With a name like that it must be good…right?!?!?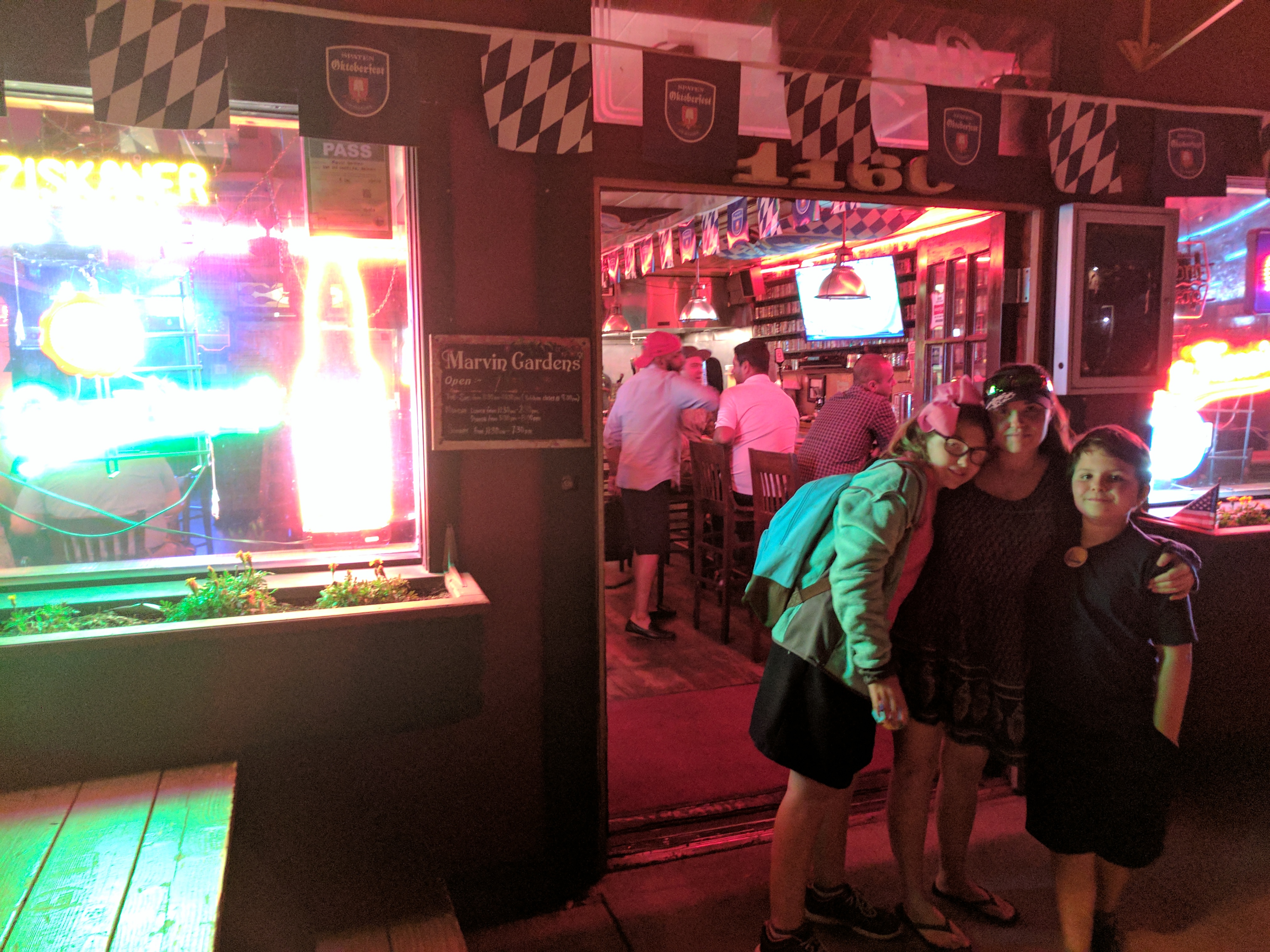 To my wandering eye what did I see, but a wall full of beer and baseball on TV!  I knew from that moment that we were in the right place. What a cool laid back joint we had found.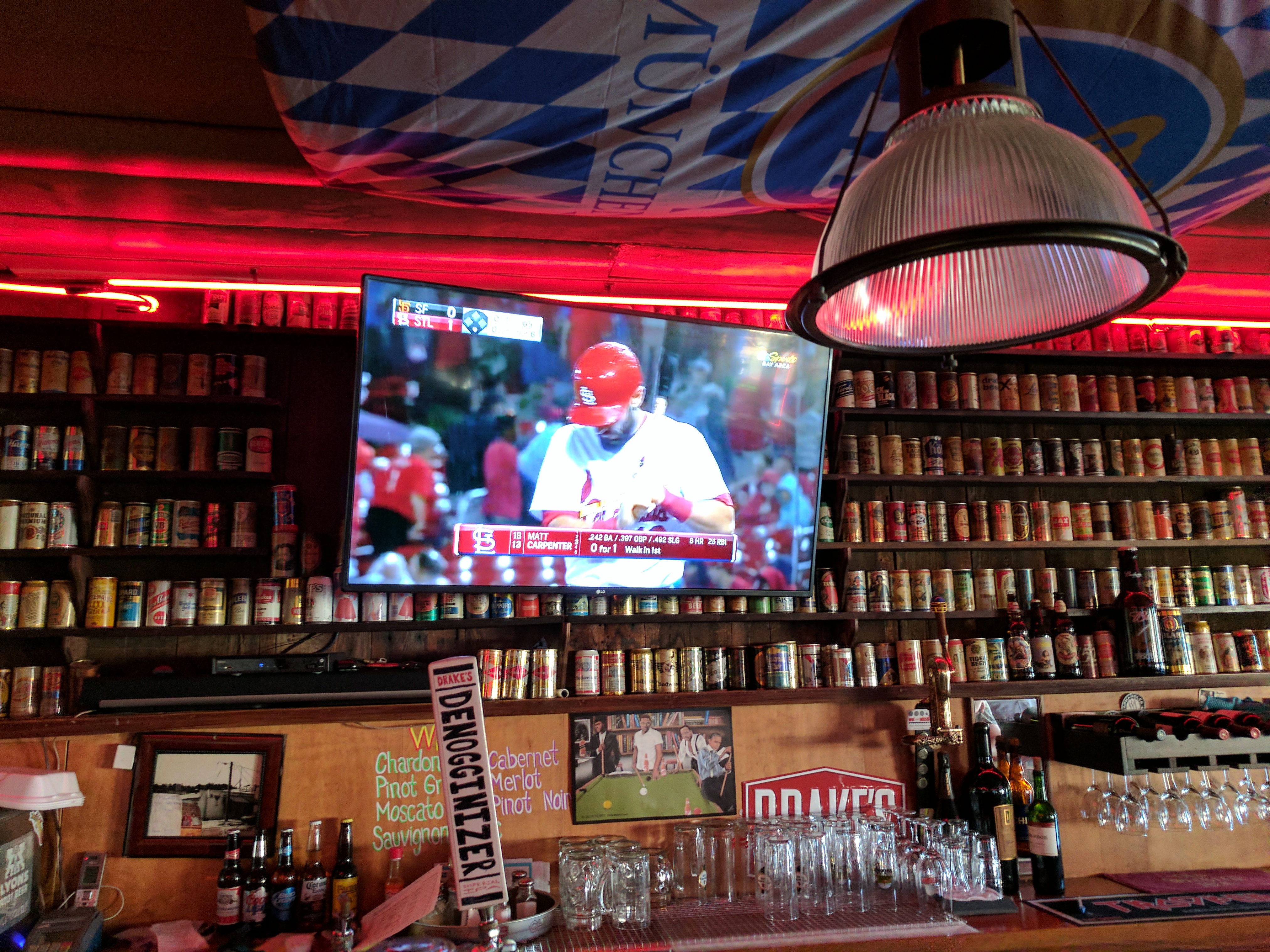 The weather was too nice for us to sit inside. We meandered into the backyard to find a beautiful dining area that smelled of Sweet Olive. It felt a bit like a tree house. I was in HEAVEN! There was also a band playing…we were in luck.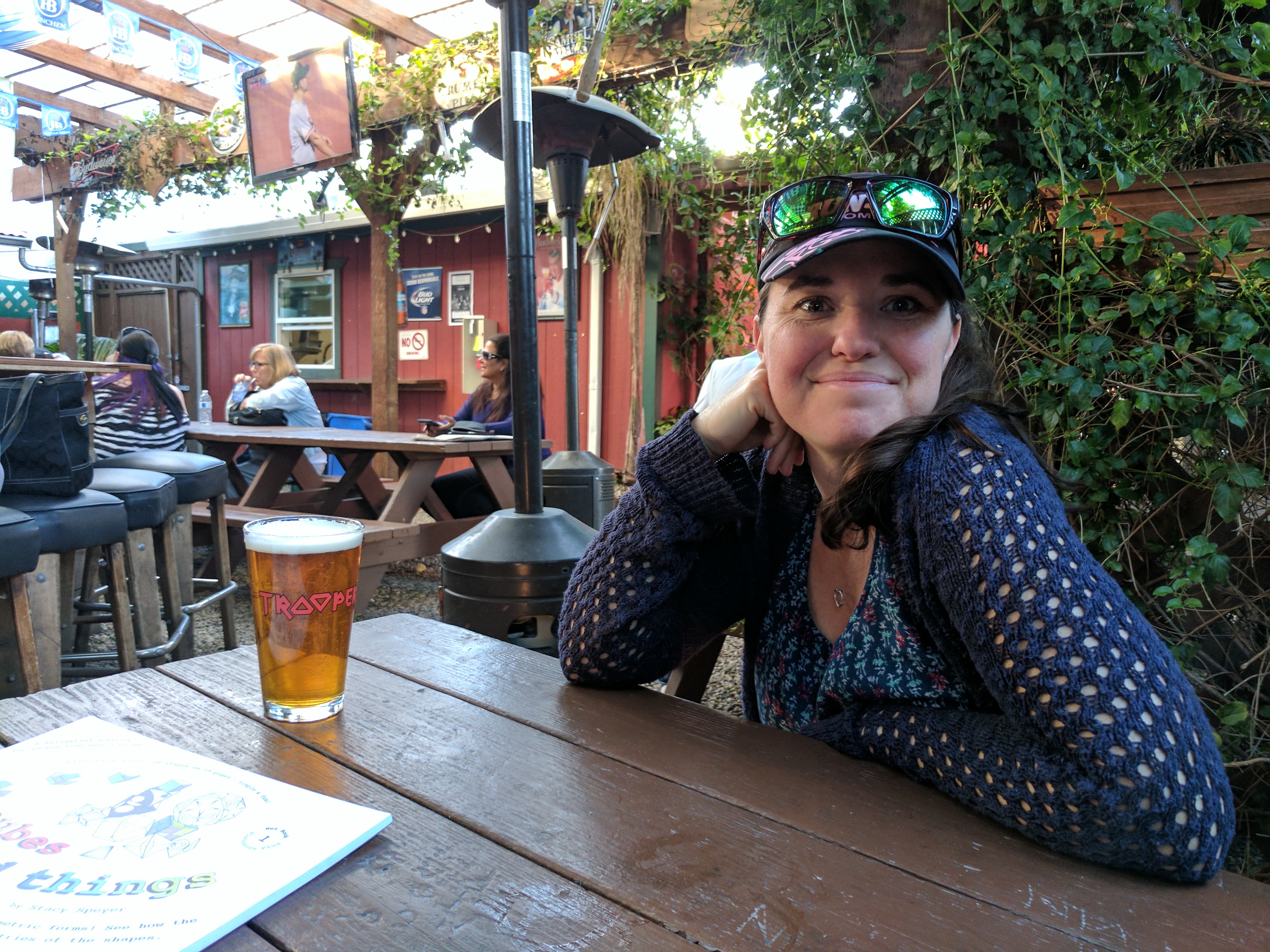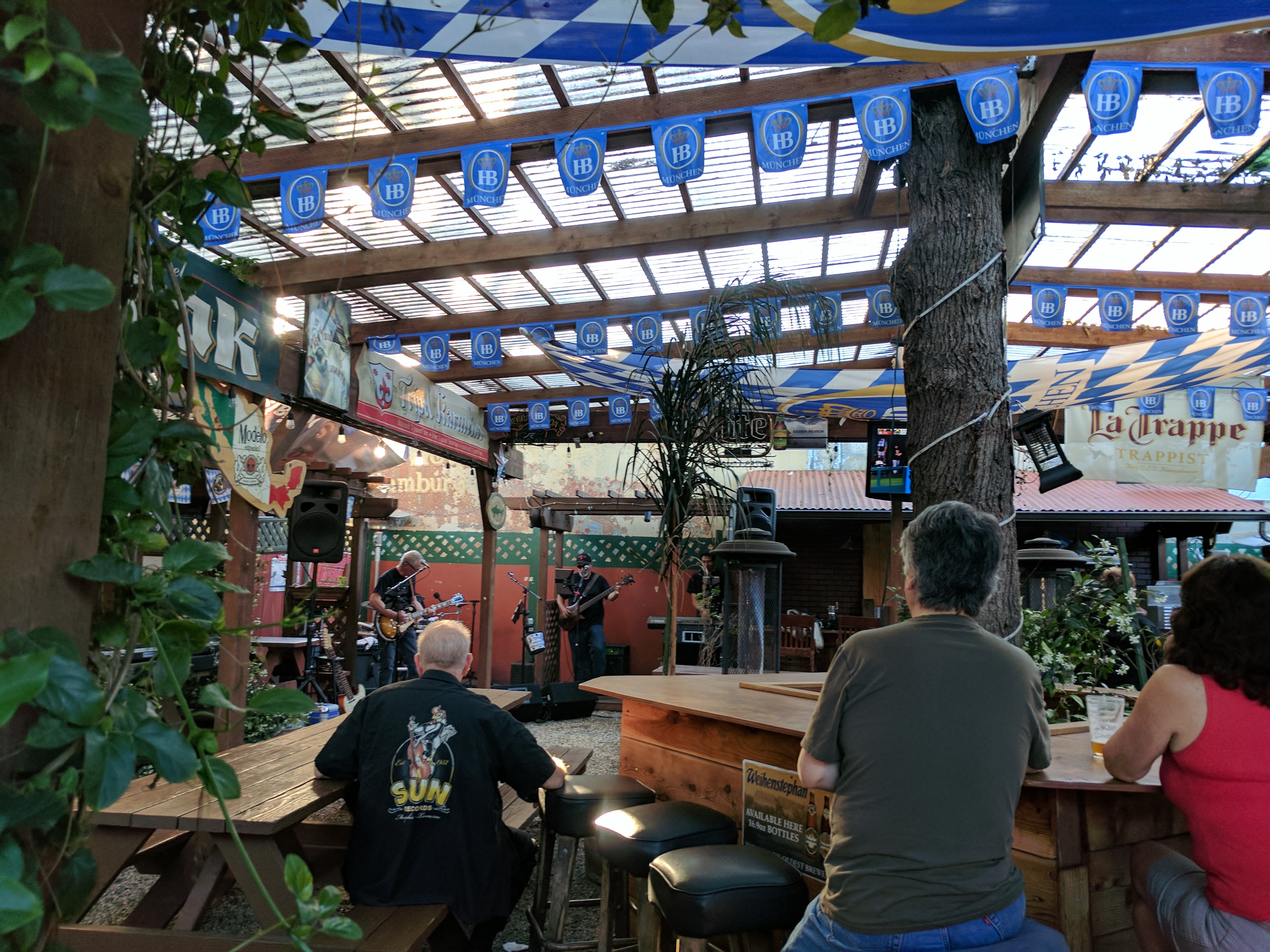 The menu here was quite large, tons of sandwiches, salads and pizzas. We took the easy route and ordered a supreme pizza. We were having such a good time listening to the music and talking about the things we saw at Maker Faire that I forgot to take a lot of pictures. Talk about a slacker, I'd fire me!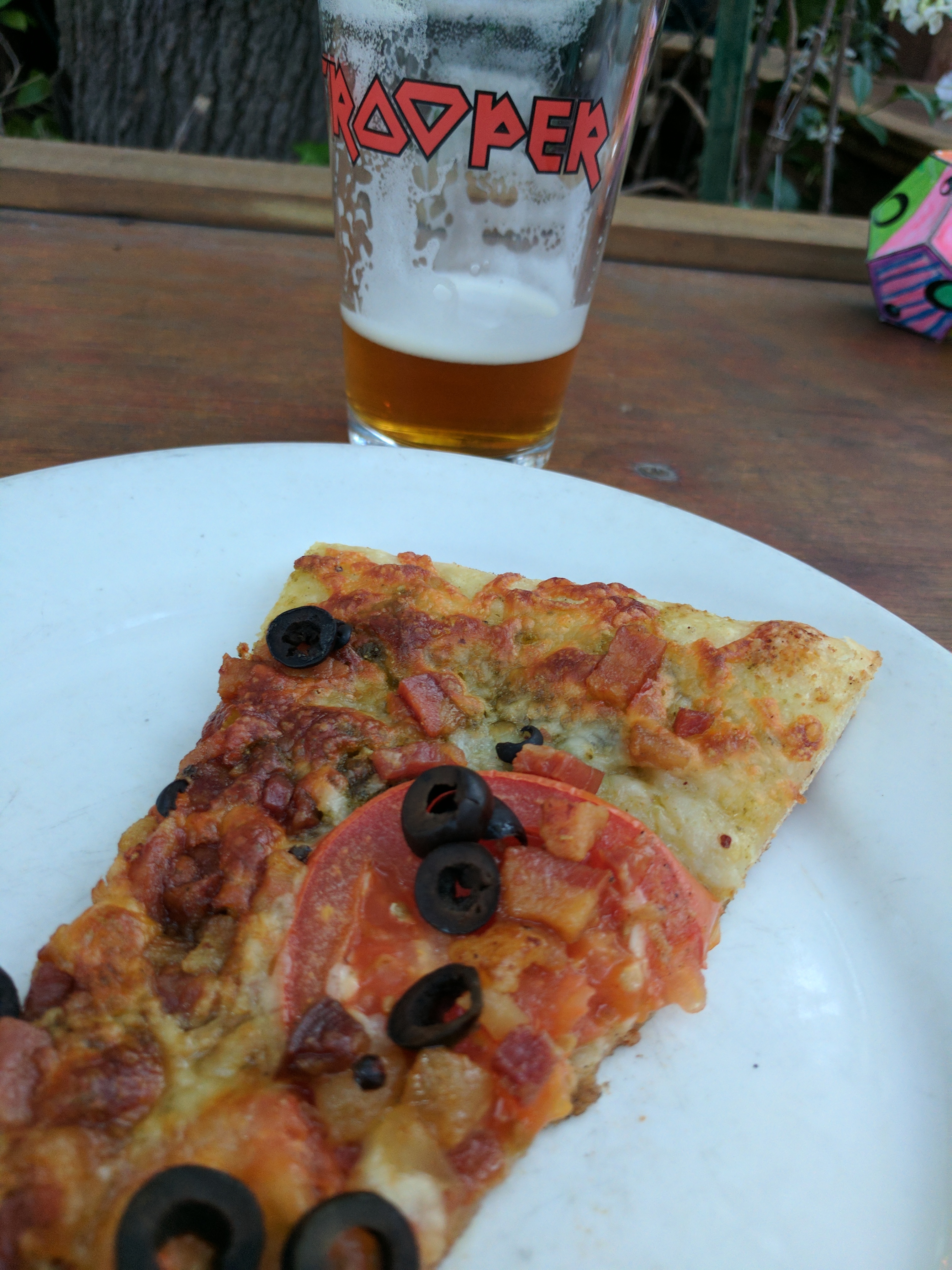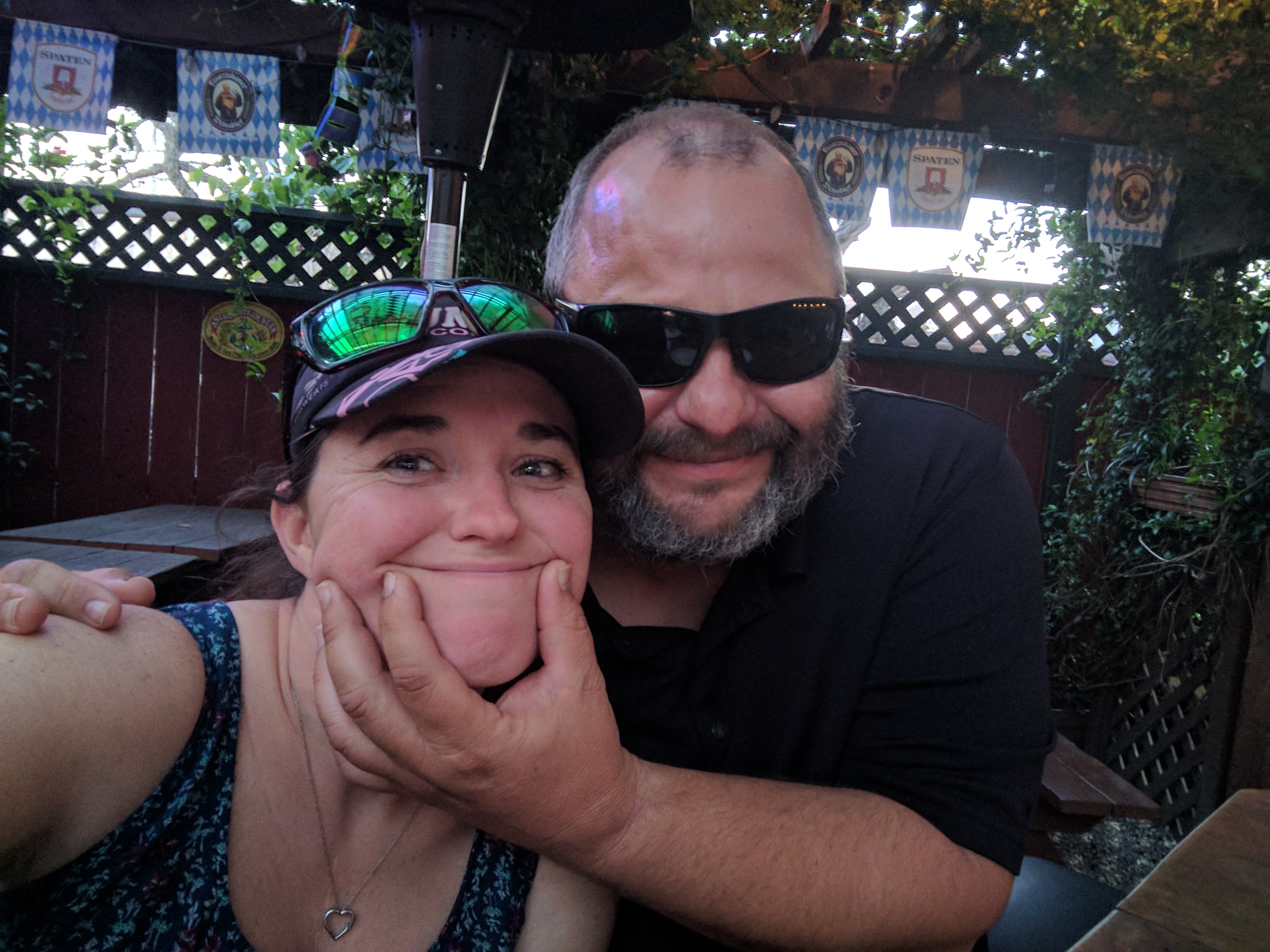 If we are ever back in Belmont (hopefully next year for Maker Faire) we are definitely coming back to this place!