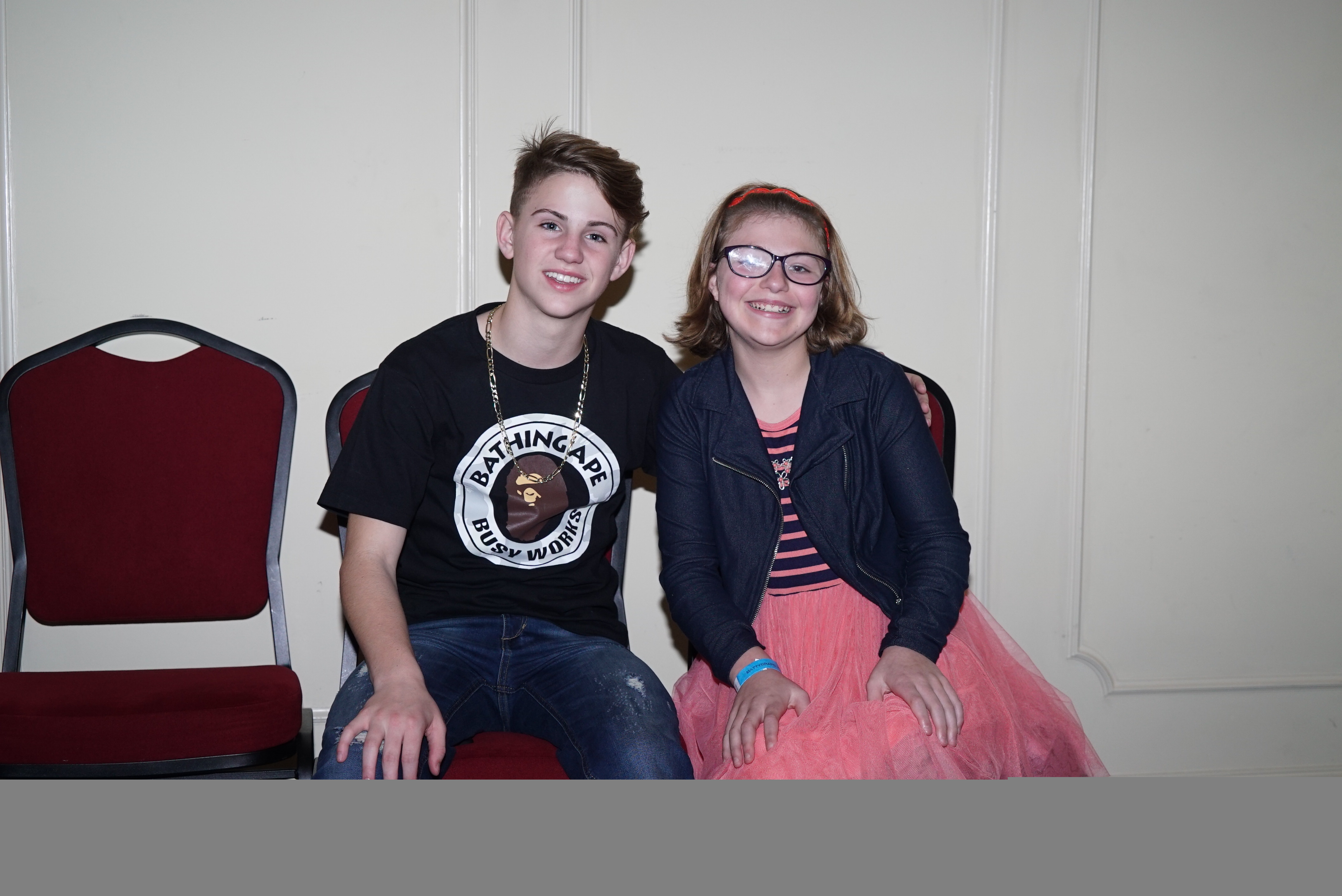 Our sweet daughter has found a YouTube Star sensation whom she just can't get enough of. This little fella goes by the name of MattyB. He travels around with four sisters and his best friend. The girls are called The Haschak Sisters. His friend goes by  Justin. He seemed to be the butt of all the jokes.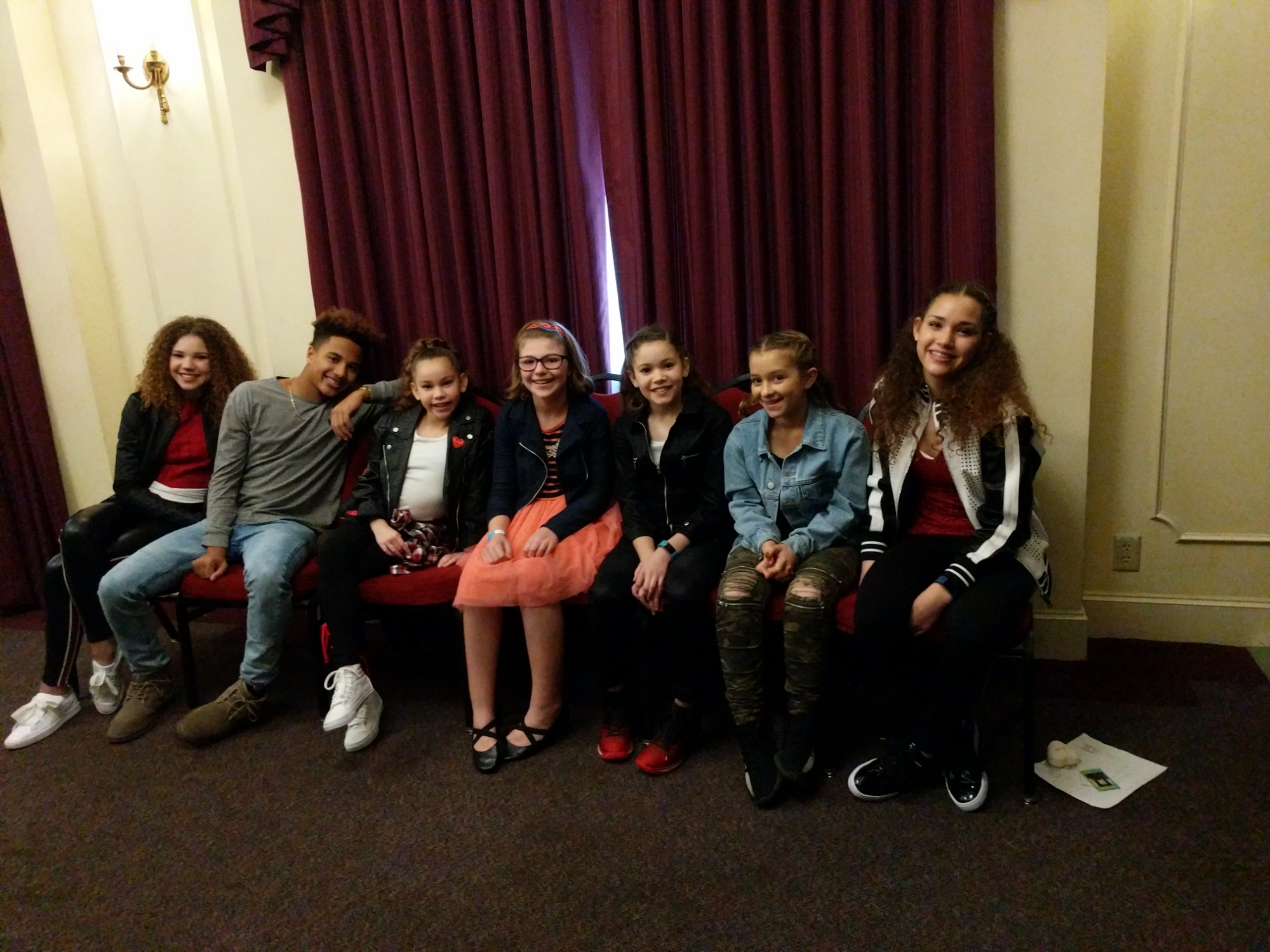 Chad surprised Maggie with tickets and a VIP meet-and-greet with MattyB. We had to go all the way to Dallas Texas to see this kid. As you know, the Whitneys like to roll, so we made a little weekend road trip of it.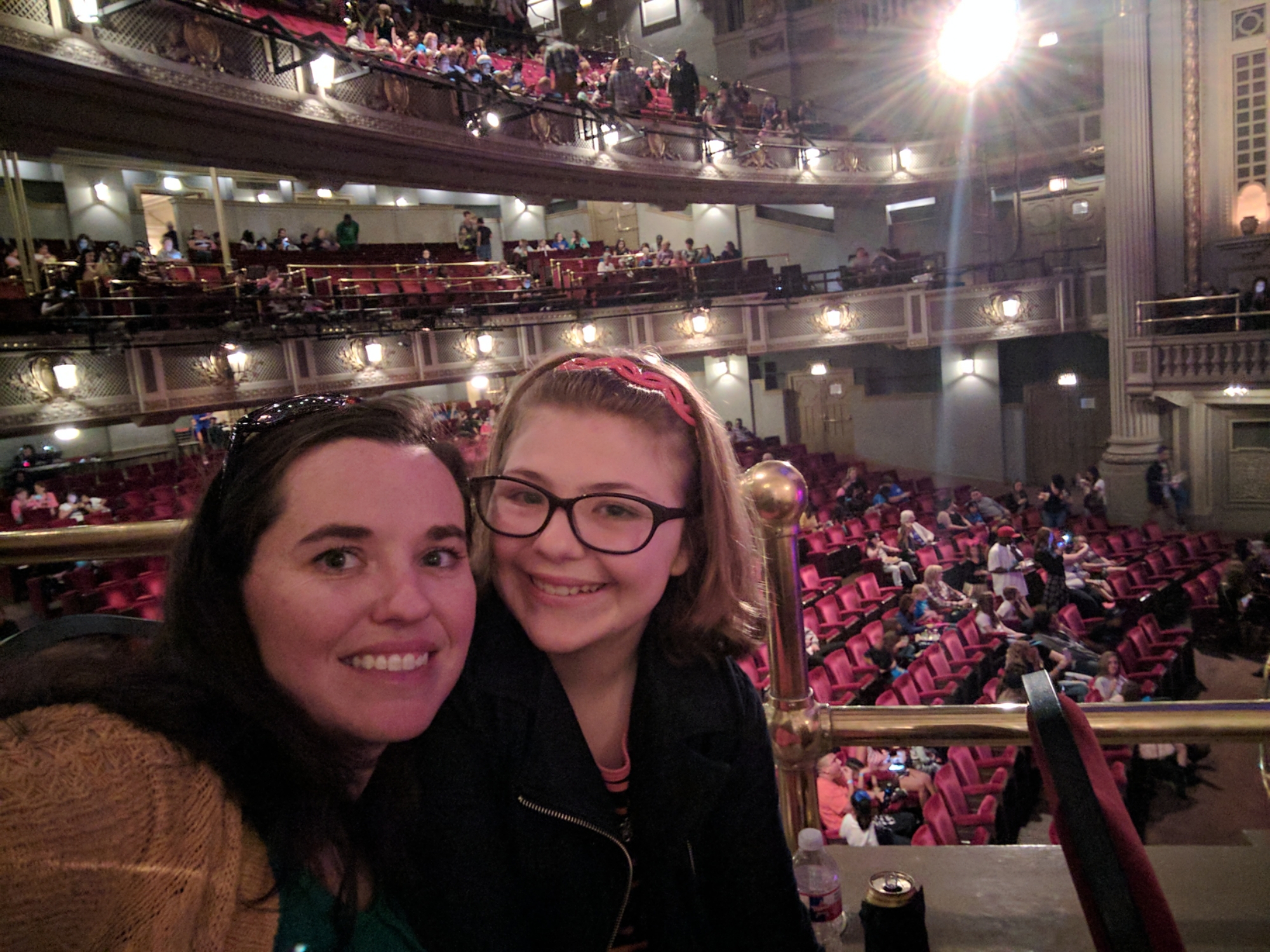 His concert was at the beautiful Majestic Theater in Downtown Dallas just steps away from the grassy knoll where JFK was fatally shot. The theater was filled with hundreds of screaming little girls and their parents. It was entertaining looking at all the parents who brought their kids to this concert. The things that we do for our children sometimes are a little crazy, but I like to call these memory makers. These are things that we can never take away from our children. These are things that I hope they will one day tell their children about with a smile on their face. After all isn't that what life is all about memories, the time we spend with one another and the experiences we pass along to our children and grandchildren.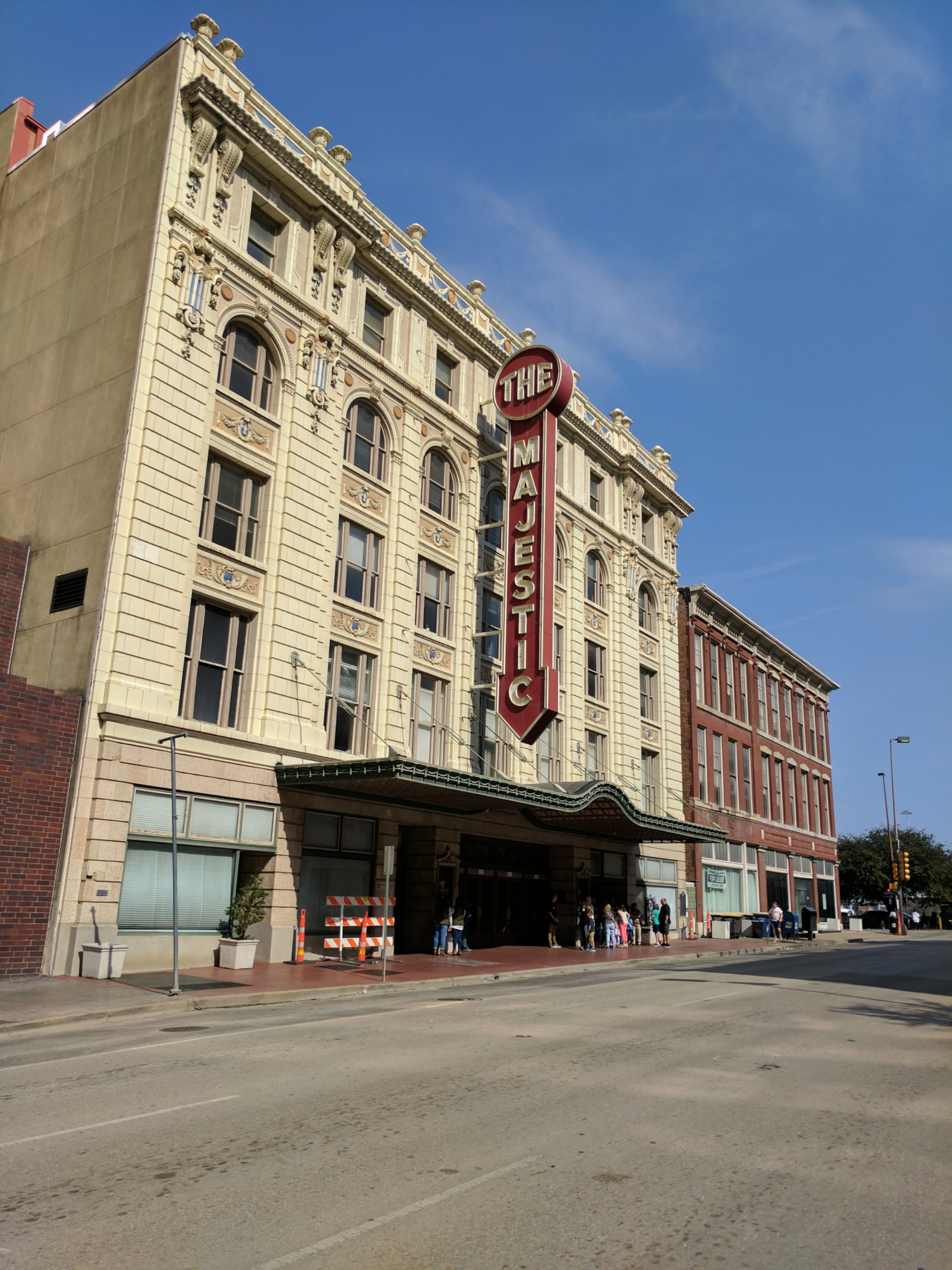 While this MattyB concert may not have been something that I would have chosen to do, it is definitely something that we will never forget for the rest of our lives. It is something that Maggie will remember forever. I also had to embarrass her just a little bit by taking a photo with Matty B. She doesn't realize it now, but this picture was for the Maggie years and years from now. That is the Maggie that will appreciate a photo of her and her mother.