There is a great state park in Murfreesboro, Arkansas called the Crater of Diamonds.  The camping area has recently been updated to nice paved sites. The park also has a cool small water park right in front of the diamond mine. The park itself is most notably known for the GINORMOUS area of dirt as far as the eye can see (About 10 Acres)…the actual public diamond mine area.  It's just brown dirt, everywhere brown rows of dirt.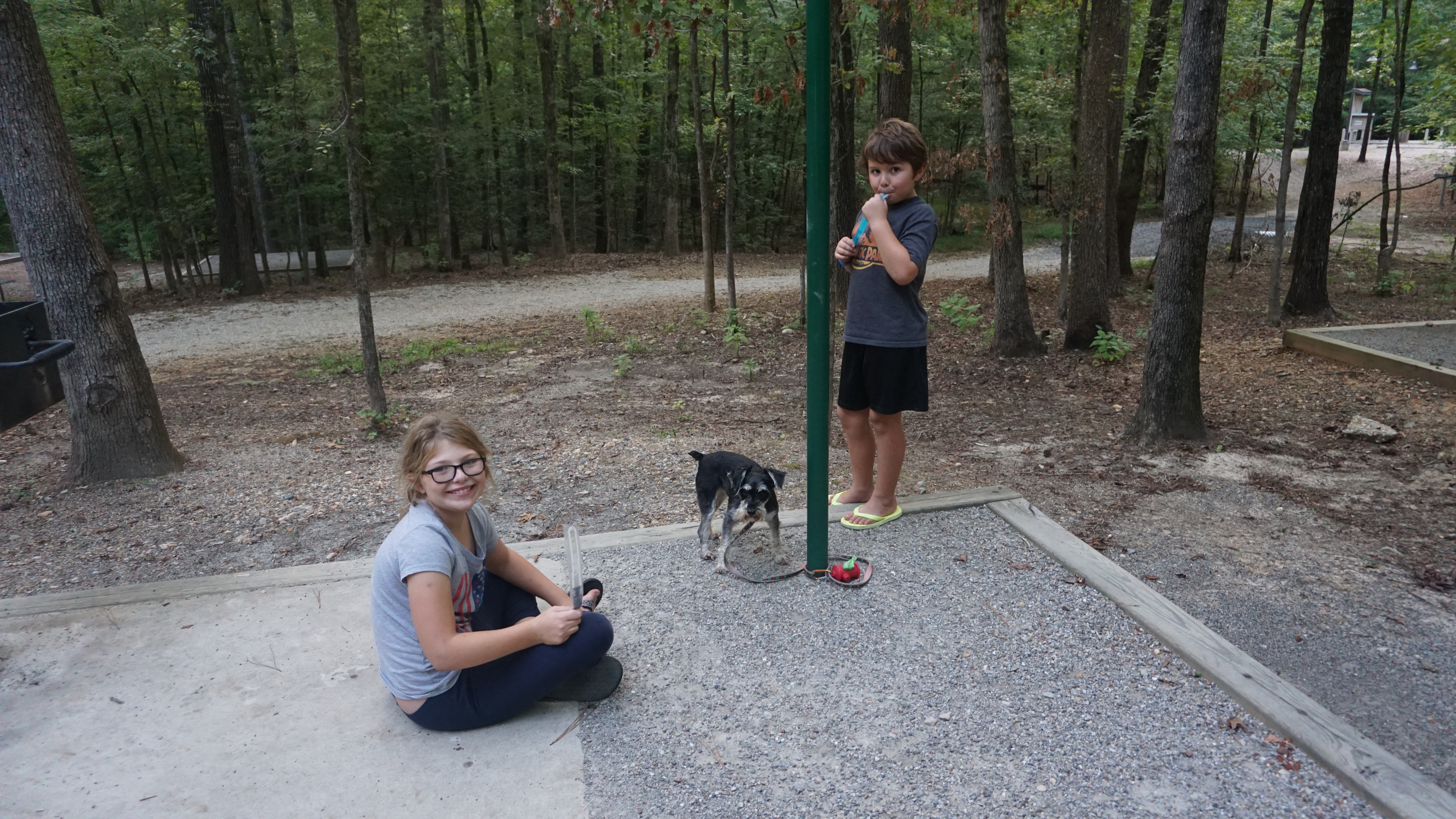 Chad and I have been going to the crater for 10 years. The first time Maggie was just a little bitty ol' thing. She enjoyed running around and playing in the dirt so much. I remember her falling asleep before we were even out of the park. My parents went to the crater with us that first time.  I think it was an experience they will never forget.  It was pure joy.
On our last visit to the park, we met an awesome family, The Haines. Jeremy and Morgan did something so amazing. They sold everything, packed up their kids and hit the road. I admire people who travel with their kids.  It's one thing to hit the road with another adult, but kids take things to a whole new level. HAHA! Yea…those reading this who have kids know what I talking about!!
The Haines kids with Jack & Maggie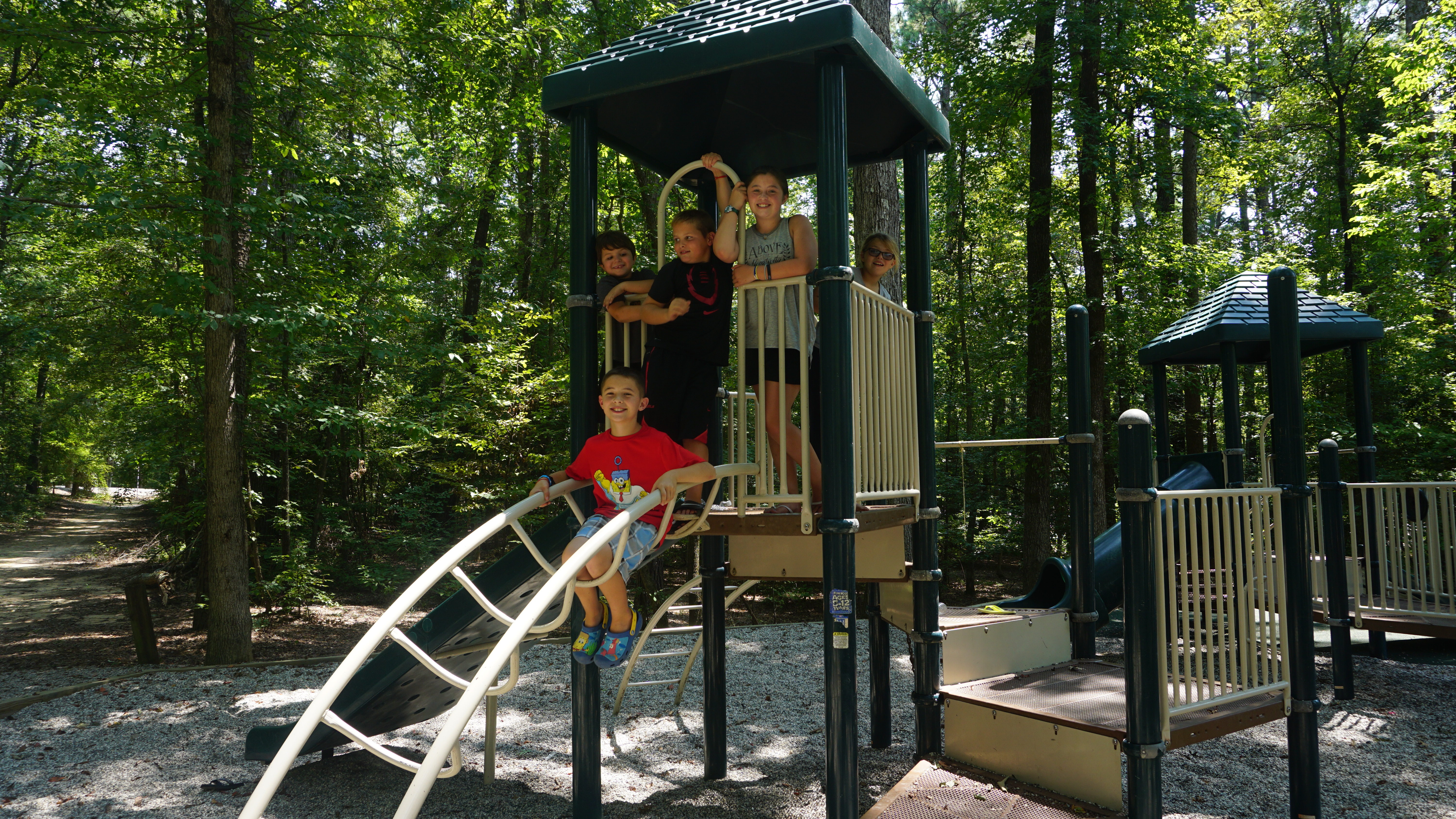 One of the things that always keeps us coming back to the crater is the hopeful excitement that one day we will find a diamond in the rough.  The chances of really find a diamond are so incredibly slim that it's not even funny.  Yet here we are at the mine for the umpteenth time. I guess it's a fun place to camp too. Like I said, the sites are nice and there is a little water park to enjoy when it's hot.
The Crater of Diamonds was the last stop on our long trip out West before we headed back home. It was like any other day at the mine.  We rented some equipment to go dig around and sluice through the buckets of dirt. It was pretty hot, so I thought I would just hang out in the shade and play with the sluice boxes. There were all kinds of rocks and stuff we pulled out.  Chad was convinced that this little piece of something he found was a diamond.  So he went up to the front to get it examined.  The young fellow at the desk told him it was quartz. He explained to Chad what a diamond would look like and Chad told him that he would be back in a few with a real diamond.  The guy chuckled and so did Chad. On the way back to the shaded area where I was Chad looked down and there it was!! He had found his diamond. He just knew it! Back to the desk he went and showed the same young man. Neither one of them could believe what they were seeing!  A real DIAMOND IN THE ROUGH!!!  One of the kids ran down to get me. I didn't go…I didn't believe that a diamond had actually been found. Boy was I wrong!  To this day, I still think its so funny. What are the chances?!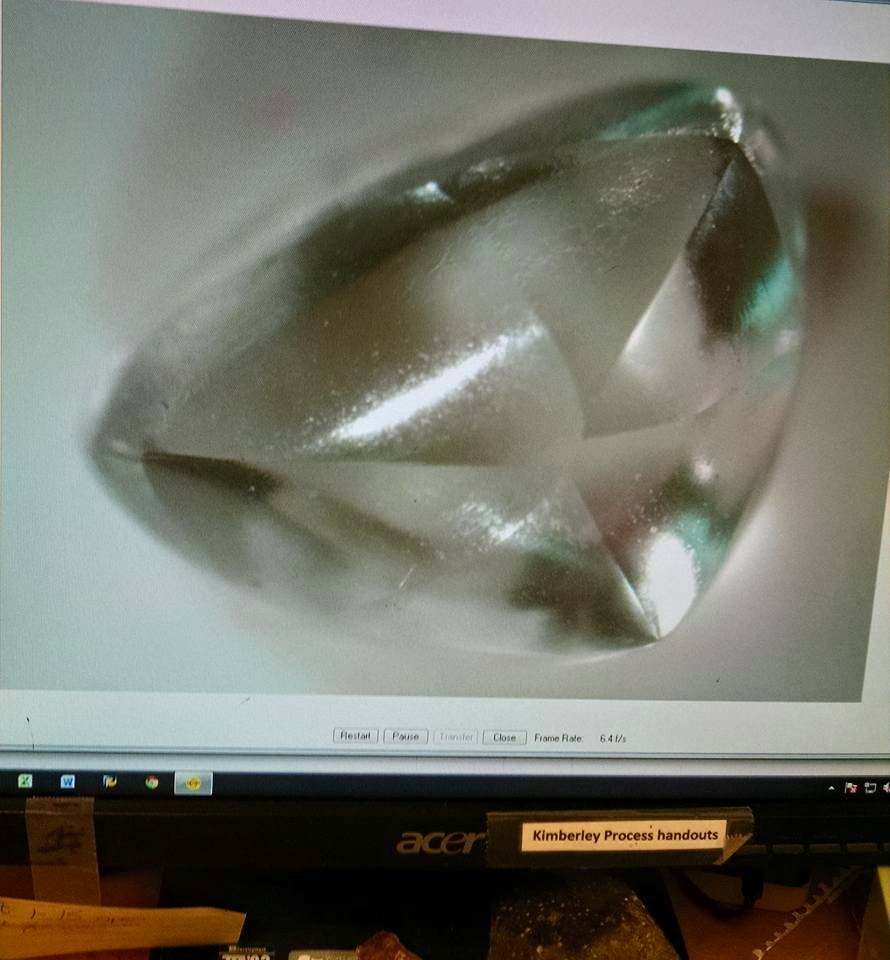 It's a 1.31 carat diamond and is so beautiful.  He always says to me: "How many men do you know actually dig a diamond right out of the ground for their wife?!" He is such a sweet man!  I really am lucky to have such an amazing husband!  That night before bed Chad set up a "curio cabinet" to display the diamond for me (see the flashlight).  He is so proud of his find.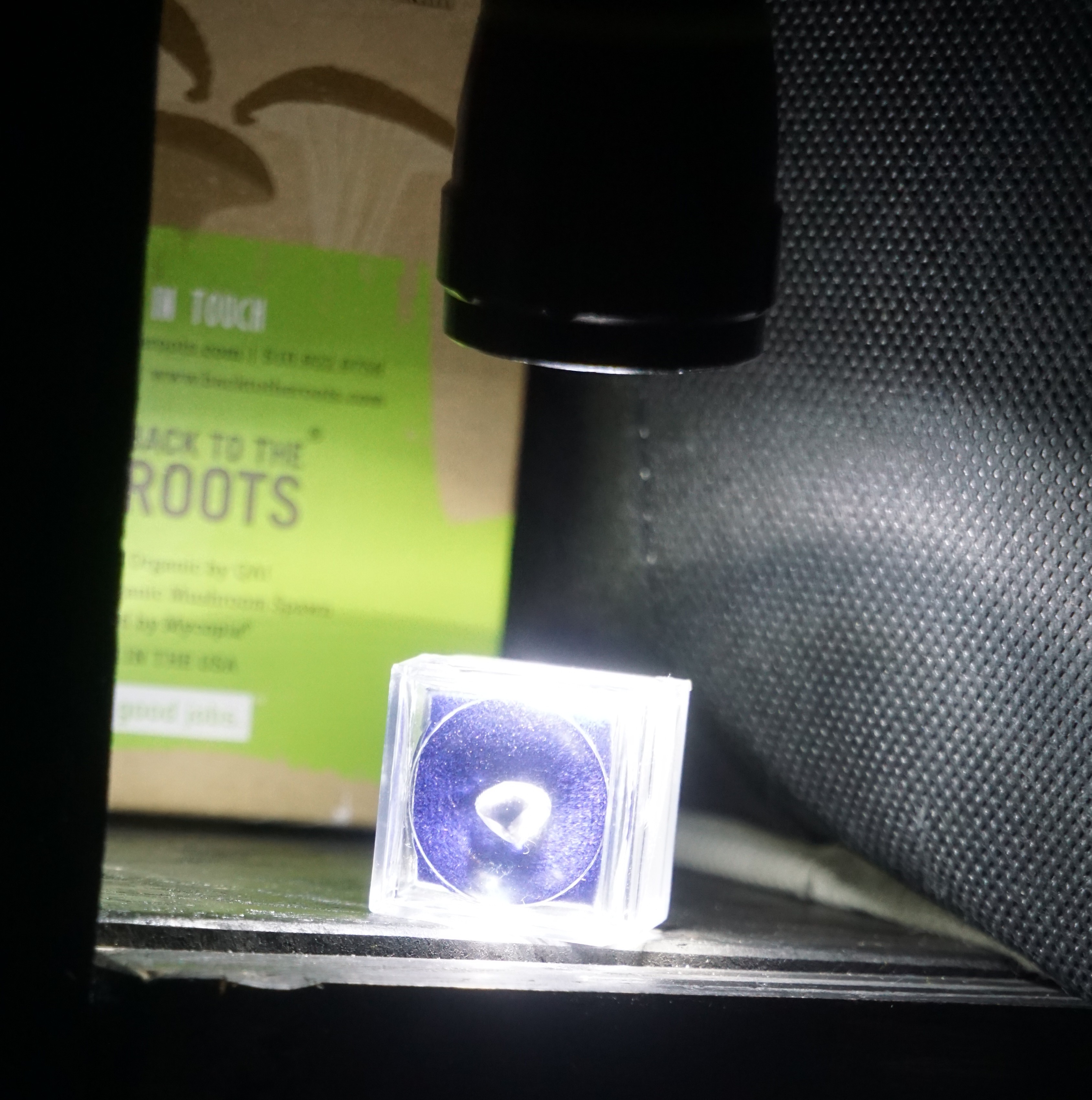 By the way…finding a diamond will make you a real superstar at the campground. Everyone knew who we were!
[youtube https://www.youtube.com/watch?v=RKfz7y73Y3s]